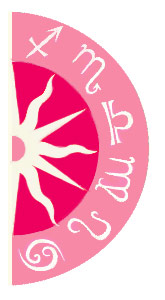 2012 Chinese Year of the Dragon
Welcome to 2012, the year of empowerment! Fasten your seatbelt because the days ahead are all about accelerated risk-taking and breaking through outmoded paradigms. To thine own self be true -- no exceptions! Can you handle it? Of course you can! Just follow the guidance for your Sun sign below and discover how to make the most of all the amazing opportunities ahead. It's all in the timing, baby!
Got Questions? Need Answers? Get insight into what lies ahead with a Psychic Reading. Call 1-800-749-5790 right now!