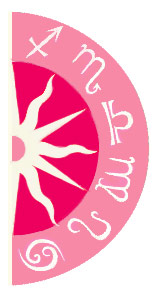 Share a free sample 2014 Romantic Forecast. Get a free preview of your one-week Romantic Forecast! Make the most out of your love life!
Welcome to 2012, the year of empowerment. Fasten your seatbelts because from this point on it's all about accelearted fast-forward speed, risk tasking and breaking through outmoded paradigms. To thine own self on must be true -- no exceptions and no compromise. Can you handle it? Of course you can! Just follow the guidance specifically tailored for your zodiac sign below to uncover what's in store over the next 12 electriying months, and how to make the most of all the amazing opportunities that lie ahead! It's all in the timing, baby!
Is your life about to change? Unlock the answers you've been searching for with a Psychic Reading. Call 1-800-749-5790 right now!