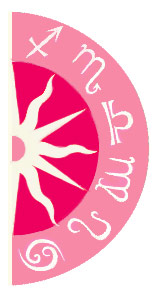 Welcome to Cosmic Wellness!
Share a free sample Friends and Lovers. Are you two best friends and lovers? Try a free sample of this powerful reading today!
My new blog will help show how you can use the wisdom of astrology to identify strategies and resources to point you toward your own unique healing path. Additionally, it will reflect that the jewels of nature on our planet -- including foods and healing plants -- can themselves be powerful allies in your journey towards optimal health.

In addition to encouraging your self-awareness and personal empowerment, Cosmic Wellness will offer you practical lifestyle solutions to help you achieve a greater sense of wellness. I am absolutely thrilled to be of service in inspiring your well-being by imparting the astrological apothecary wisdom I have learned along the way!
Find your path to fulfillment with a Free Psychic Reading. Call 1-800-749-5790 right now!