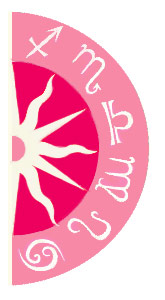 Share a free sample Year of the Wood Horse Forecast. The Year of the Horse is a time of positivity and luck! Get a preview of what the year holds for you!
The ability to creatively transform intention into matter is the energy of the Feng Shui Children and Creativity gua, located in the middle of the right-hand wall. Whether giving birth to a child or simply a creative endeavor, adjusting the Chi in the Children and Creativity sector replenishes the wellspring within.
Adding the element of metal here allows you to manifest with child-like expression and ingenuity.
The color ascribed to this gua is white, or pastels.
Feng Shui Tip
Place seven metal coins of any denomination into the Children and Creativity gua to activate these energies.
Do you have unfinished business from a past life? Find out with a Psychic Reading. Call 1-800-749-5790 right now!