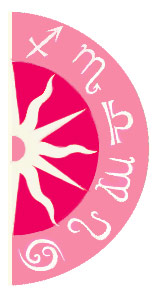 The Wealth arena (far, back left-hand corner) involves issues of abundance, prosperity and money. When you adjust this area, your relationship to these concerns can shift immediately and dramatically.
Share a free sampleCareer Strengths Reading.What are your strongest talents at work? The answers await with this unique reading!
The color associated with the wealth sector is purple.
Feng Shui Tip
Place four purple, flowering plants here to stimulate the energies of abundance.
Got Questions? Need Answers? Get insight into what lies ahead with a Psychic Reading. Call 1-800-749-5790 right now!