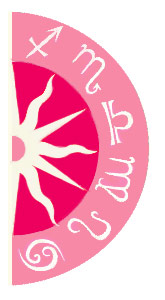 Brad Pitt
birthday: December 18
sign: Sagittarius

See who else is celebrating a birthday this week!



Share a free sample2014 Jobs and Money Forecast.Master your money and attain success with this startlingly accurate forecast!
Got Questions? Need Answers? Get insight into what lies ahead with a Psychic Reading. Call 1-800-749-5790 right now!