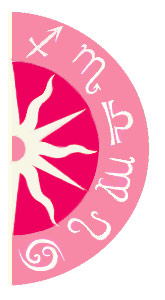 Happy birthday, Cancer baby! Relationships are the order of the day — or in your case, the year. Sacrifices must be made to the gods of commitment; in return, you'll get the consistency and comfort you desire. You'll be asked to look closely at all relationships to see which ones you're primarily supporting … and which ones are supporting you. The results may surprise you.
Discover how the planets will affect your upcoming year with a free sample
Solar Return Birthday Reading!
What romantic adventures are in store for you? Get a Free Psychic Reading today. Call 1-800-648-9165 right now!