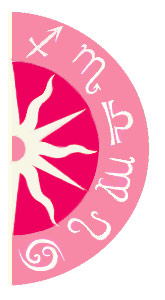 Happy birthday, Leo baby! With the stars on your side right now, you're in the mood to totally go for it in a relationship! The trick is making peace with the fact that there's no safety net. You'll have to go with your gut on this one — and if you decide to play, play hard!
Discover how the planets will affect your upcoming year with a free sample
Solar Return Birthday Reading!
What romantic adventures are in store for you? Get a Free Psychic Reading today. Call 1-800-648-9165 right now!