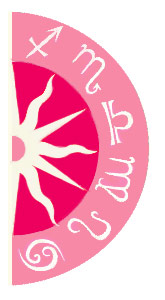 When I say recently, I mean a few months ago.
Share a free sampleYear of the Horse Financial Forecast.How will you fare financially during the Year of the Horse? Find out today!
Got Questions? Need Answers? Get insight into what lies ahead with a Psychic Reading. Call 1-800-749-5790 right now!