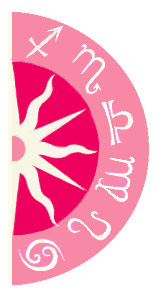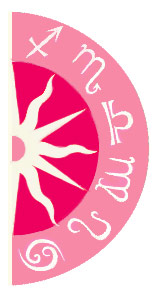 What romantic adventures are in store for you? Get a Free Psychic Reading today. Call

1-800-922-0774

right now!
Aquarius and Sagittarius
Aquarian ideals and Sagittarian knowledge combine to make these two a creative and unique couple. This partnership is uninhibited, and while it can get competitive with these two idealists, there's never a dull moment!