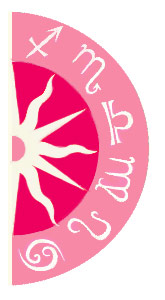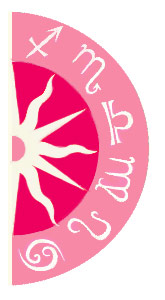 Seek wisdom from your inner self! Get a Free Reading today. Call
1-800-922-0774
right now!
Aries and Aries
You are lively, interesting and have a liking for adventure in life together. You will be like dynamite, but keeping enthusiasm levels high for a long time may be difficult. Your friendliness for others is genuine and you both feel upset by the sadness of others.
Both of you have many qualities and resources that are both complimentary and supplementary. You also both have a desire to help each other grow in life. You may need to identify and be aware of the areas in which each of you lack.
Karmic Pull: [Excellent] There will be perfect accord in temperaments between both of you. You will be loyal and derive immense happiness from each other.
Mutual Gunas: [Good] You both realize and acknowledge the strengths of your partner, and also know how to deal with the weaknesses of each other. A decent level of understanding persists between both of you.