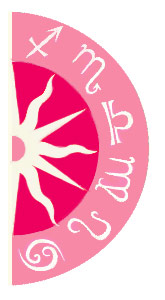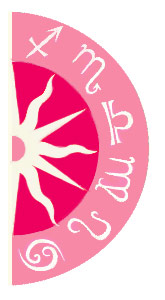 Time to take a new direction? Discover your future with a Psychic Reading. Call
1-800-922-0774
right now!
Aries and Scorpio
You are lively, interesting and have a liking for adventure and changes in life. Your friendliness to others is genuine and you feel upset by the sadness of others. You do all you can do to ensure that people around you remain happy, and this makes you quite likeable. Your partner tends to have a passionate temperament. They remain secretive, but somehow persuade others to share their innermost secrets. Being possessive, they demand your loyalty.
You may have strong feelings of inner peace with your partner, and may subconsciously accept each other. However, you may not possess any qualities you can contribute towards the well-being of the relationship.
Karmic Pull: [Excellent] There will be perfect accord in temperaments between the two of you. You will be loyal to one another and derive immense happiness from each other.
Mutual Gunas: [Average] There may be a lack of understanding between the two of you, and you may find it difficult to cope with the one another's shortcomings.
See other love compatibility matches for Aries
See other love compatibility matches for Scorpio