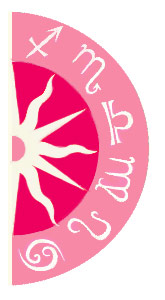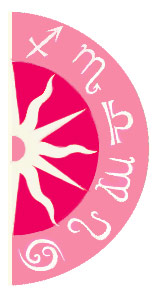 Seek wisdom from your inner self! Get a Free Reading today. Call
1-800-922-0774
right now!
Aries and Taurus
You are lively, interesting and have a liking for adventure and changes in life. Your friendliness to others is genuine and you feel upset by the sadness of others. You do all you can do to ensure that people around you remain happy, and this makes you quite likeable. Your partner gives prime importance to stability and is very practical in their approach. They may appear to be sturdy, stubborn and the silent one, but in reality they have a very sensitive heart that responds to true emotions.
You are not attracted to each other naturally, and do not share an innate sense of belonging. But you certainly possess some of the qualities and resources that are complementary to each other. You can be good partners if you let go of your desire to find the best and learn to accept each other as you are.
Karmic Pull: [Good] Compatibility between both of you, on a temperamental level, will be above average.
Mutual Gunas: [Good] You both realize and acknowledge the strengths of one another, and also know how to deal with each other's weaknesses. A decent level of understanding persists between both of you.
See other love compatibility matches for Aries
See other love compatibility matches for Taurus