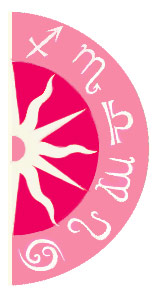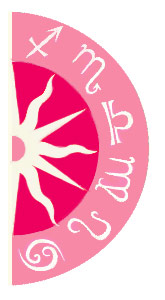 Need answers? Put your mind at ease. Get a Free Psychic Reading. Call
1-800-922-0774
right now!
Libra and Aries
You tend to recognize incredible beauty in the simplest forms of life, while trying to maintain harmony and fairness in all relations. You are also bold, zealous and enterprising. Your partner is lively, interesting and has a liking for adventure and changes in life. Their friendliness to others is genuine and they feel upset by the sadness of others. They do all they can do to ensure that people around them remain happy, and this makes them quite likeable.
Each of you has many qualities and resources that are both complimentary and supplementary, and you have a desire to help one another achieve your respective goals. However, you do not exhibit a deep-rooted desire for each other, and may need to make an effort to reach out to one another.
Karmic Pull: [Good] Compatibility between both of you, on a temperamental level, will be above average.
Mutual Gunas: [Excellent] Yours is an ideal match, in which both of you supplement each other's needs. A great level of understanding helps you enhance your relationship.