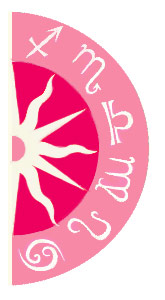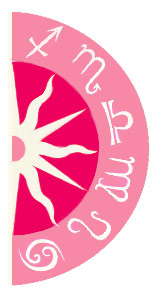 Seek wisdom from your inner self! Get a Free Reading today. Call
1-800-922-0774
right now!
Scorpio and Cancer
You tend to have a passionate temperament. You also remain secretive, but somehow persuade others to share their innermost secrets. Being possessive, you demand loyalty. Your partner is emotional, ingenious and progressive by temperament. You may find it difficult to approach them at first, but once their benevolent disposition unfolds, they become very likeable.
You may feel comfort with your partner, but you also may not possess qualities that are complimentary or supplementary to each other. You may struggle to help each other grow. However, being somewhat at peace with one another may allow you to overcome your limitations.
Karmic Pull: [Good] Compatibility between both of you, on a temperamental level, will be above average.
Mutual Gunas: [Average] There may be a lack of understanding between the two of you, and you may find it difficult to cope with the one another's shortcomings.