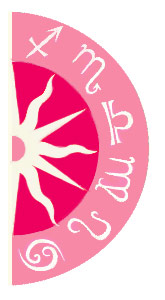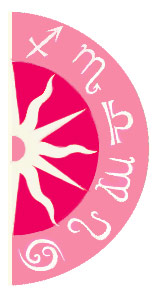 Need answers? Put your mind at ease. Get a Free Psychic Reading. Call
1-800-922-0774
right now!
Scorpio and Taurus
You tend to have a passionate temperament. You also remain secretive, but somehow persuade others to share their innermost secrets. Being possessive, you demand loyalty. Your partner gives prime importance to stability and is very practical in their approach. They may appear to be sturdy, stubborn and the silent one, but in reality they have a very sensitive heart that responds to true emotions.
Each of you has many qualities and resources that are both complimentary and supplementary, and you have a desire to help one another achieve your respective goals. However, you do not exhibit a deep-rooted desire for each other, and may need to make an effort to reach out to one another.
Karmic Pull: [Good] Compatibility between both of you, on a temperamental level, will be above average.
Mutual Gunas: [Excellent] Yours is an ideal match, in which both of you supplement each other's needs. A great level of understanding helps you enhance your relationship.