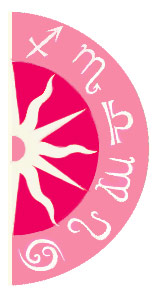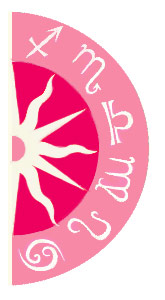 Welcome new beginnings with a Free Psychic Love Reading. Call
1-800-922-0774
right now!
Taurus and Aries
You give prime importance to stability and are very practical in your approach. You may appear to be sturdy, stubborn and the silent one, but in reality you have a very sensitive heart that responds to true emotions. Your partner is lively, interesting and has a liking for adventure and changes in life. Their friendliness to others is genuine and they feel upset by the sadness of others. They do all they can do to ensure that people around them remain happy, and this makes them quite likeable.
You may feel comfort with your partner, but you also may not possess qualities that are complimentary or supplementary to each other. You may struggle to help each other grow. However, being somewhat at peace with one another may allow you to overcome your limitations.
Karmic Pull: [Good] Compatibility between both of you, on a temperamental level, will be above average.
Mutual Gunas: [Average] There may be a lack of understanding between the two of you, and you may find it difficult to cope with the one another's shortcomings.
See other love compatibility matches for Taurus
See other love compatibility matches for Aries