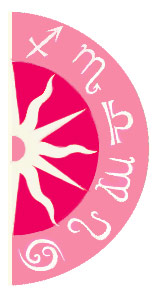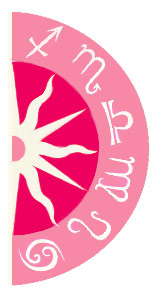 Unlucky breaks? Discover what awaits with a Psychic Reading. Call
1-800-922-0774
right now!
Taurus and Cancer
You give prime importance to stability and are very practical in your approach. You may appear to be sturdy, stubborn and the silent one, but in reality you have a very sensitive heart that responds to true emotions. Your partner is emotional, ingenious and progressive by temperament. You may find it difficult to approach them at first, but once their benevolent disposition unfolds, they become very likeable.
Both of you have many qualities and resources that are both complimentary and supplementary. You also both have a desire to help each other grow in life. You may need to identify and be aware of the areas in which each of you lack.
Karmic Pull: [Excellent] There will be perfect accord in temperaments between the two of you. You will be loyal to one another and derive immense happiness from each other.
Mutual Gunas: [Good] You both realize and acknowledge the strengths of one another, and also know how to deal with each other's weaknesses. A decent level of understanding persists between both of you.
See other love compatibility matches for Taurus
See other love compatibility matches for Cancer