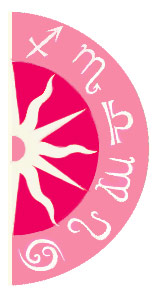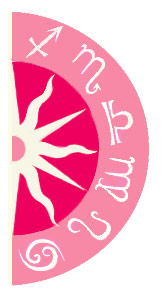 Is your life changing? Unlock the answers with a Psychic Reading. Call
1-800-922-0774
right now!
Taurus and Capricorn
You give prime importance to stability and are very practical in your approach. You may appear to be sturdy, stubborn and the silent one, but in reality you have a very sensitive heart that responds to true emotions. Your partner may project an image of being hard and disciplined, and this could make them appear uncaring. Although they are romantic at heart, they do not allow their emotions to manifest on the outer surface.
You may have strong feelings of inner peace with your partner, and may subconsciously accept each other. However, you may not possess any qualities you can contribute towards the well-being of the relationship.
Karmic Pull: [Excellent] There will be perfect accord in temperaments between the two of you. You will be loyal to one another and derive immense happiness from each other.
Mutual Gunas: [Average] There may be a lack of understanding between the two of you, and you may find it difficult to cope with the one another's shortcomings.
See other love compatibility matches for Taurus
See other love compatibility matches for Capricorn