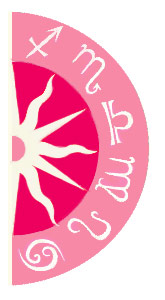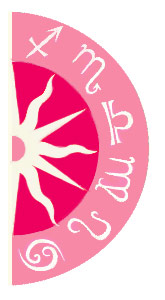 Seek wisdom from your inner self! Get a Free Reading today. Call
1-800-922-0774
right now!
Virgo and Scorpio
You are restless by temperament, and perfection is the highest priority in your life. You prefer to be rather cold, and will not display emotions directly. However, you will do anything to help those you care for. Your partner tends to have a passionate temperament. They remain secretive, but somehow persuade others to share their innermost secrets. Being possessive, they demand your loyalty.
You both feel a deep-rooted desire to reject one another, although you are each conscious of your potential to contribute to each other's growth. You both may need to learn the art of forgiving and tolerance to make this relationship work.
Karmic Pull: [Average] Each of you may need to put in extra effort to connect with one another on an emotional and psychological level.
Mutual Gunas: [Good] You both realize and acknowledge the strengths of one another, and also know how to deal with each other's weaknesses. A decent level of understanding persists between both of you.
See other love compatibility matches for Virgo
See other love compatibility matches for Scorpio