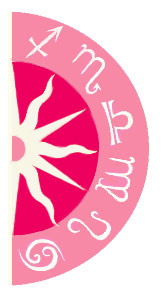 Share a free sample 2014 Jobs and Money Forecast. Master your money and attain success with this startlingly accurate forecast!
Justin Bieber is out of control -- and where are his parents? Seems his dad possibly organized the dragrace Justin was in and was there during the egging of his neighbor's house. As for Mom, according to Justin she gave him the prescription pills. Of course, this is Hollywood, so celebrity parents are not necessarily "normal". What do th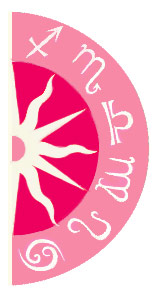 e Bieber's stars say?
Jeremy Bieber is a
Gemini
, which explains a lot as The Twins need a partner in crime and often suffer from Peter Pan syndrome. Jeremy seems to be of the type of Gemini that never grows up and likes to see how far he can push things. As a dad, this makes him a great playmate, but obviously he's taking being a cool parent a little too far.
Pattie Mallette is an
Aries
-- a renegade spirit who lives by her own rules. When it comes to parenting, she can be an intense disciplinarian. Under her roof, Justin did behave. Despite Justin's out-of-control ways, she'll be the mom to take the fall if it means saving her baby.
Will a new career create more prosperity and success in your life? Find out with a Psychic Reading. Call 1-800-749-5790 right now!