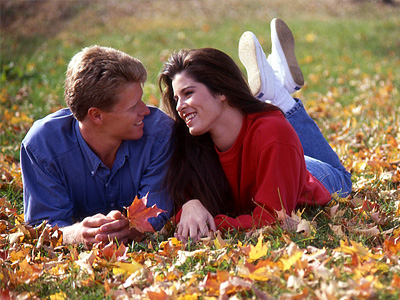 The current stellium of planets in Pisces (a stellium is a close group of three or more planets) infuses our consciousness with the possibility of unconditional love and connection. Most of us want more love in our life. We usually imagine that love will come to us when we meet a person to fall in love with, or if we can find a way to experience more love in our current relationships.
We look into the face of our beloved and feel love and they return the energy to us with a feeling of love and validation. This might be a new partner, a beautiful baby or even a potential new friend.
Sometimes we feel love magically and unexpectedly. We are walking down the street and feel open and free. Our cup is half full. The colors and scents of nature intoxicate us.
Yet some say love is the essential energy of the universe and that we are love already on a soul love. If so, why is there a disconnect between all of this love available to us and the lack of love we sometimes perceive in our day to day lives?
Our ego based mind might give us mental messages of lack and deprivation, or of being unworthy or unlovable in some ways. The mind creates a sense of limitation and our life experience will then mirror that limitation. Even when we feel we're doing a good job of creating love energy in general, there may be times when the limitation beliefs arise unexpectedly. We need to know how to create love when we want to.
When we are feeling more alone or the spontaneous feelings are not arising easily, we can connect to the love that is around us energetically. Try this visualization. Close your eyes and take a few deep, slow breaths. Imagine the energy of love as a favorite color that is available in the air all around you. Pink and green are often considered love colors but you can pick any clear color you are drawn to. Breathe it into your lungs and down into your belly. Allow each breath to be another breath of love, filling up your arms and legs as if you are a balloon. Feel the love surrounding you as if it is a soft, warm protective blanket. Once you feel filled and surrounded with love, find people and objects to send the love out to. You can do this in your imagination, or you can do this as you walk through your day, sending love energy to everyone you pass. As you create more love you and give it away, more love will be returned to you, infusing your experiences and creations.