Horoscopes

Daily Couple's LoveScope: gemini
Don't let anxiety get the better of you today. You may have some little things you are concerned about, but remind yourself that overall, you are doing just fine. You and your partner are on the right track.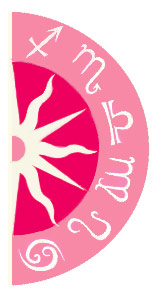 NEW! Your Daily Video Horoscope
More Horoscopes
Get a clear perspective on your perplexing situation! The Egyptian Tarot comes to us from the time pharaohs walk as gods among the living. The left eye of Horus, an indestructible sky god, is associated with the Moon (lunar cycles) while the right eye is associated with the Sun. Together, they'll help you see deeply into your present and future.
Read More »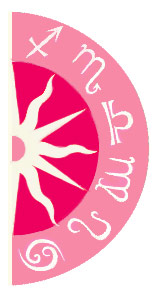 Discover what 2016 holds for you: