From June 29, 2015 thru July 5, 2015
You'll get a lot done early this week -- and, better still, you'll get the props you know you deserve for it all. It could be at work or it could be at home, but you'll be riding high. Wednesday and Thursday will see your mind turning toward the long-term, and you will most likely want to think hard about what's coming up in the next year or so. The weekend will be a lot more relaxing for you, and you'll probably take in an awesome show if you can track down a friend or two to go with you.
Dreams are not just random mental events that happen when we are asleep. They are incredibly symbolic, unconscious messages. They can give you advice, warnings, and reveal secret meanings behind your circumstances.
Read More »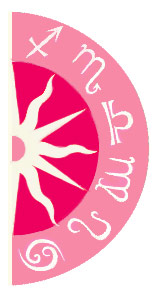 Discover what 2015 holds for you: