From May 4, 2015 thru May 10, 2015
You get going pretty quickly on Monday, and you might actually speed through a week's worth of chores in less than 48 hours. You won't even realize how far ahead you are until you're done. The second half of the week will be a little slower, but a lot better for you, with people lining up to give you well-deserved props. Try to mix up your routines a little bit over the weekend, but not so much that you need to explain anything to anyone.
Dreams are not just random mental events that happen when we are asleep. They are incredibly symbolic, unconscious messages. They can give you advice, warnings, and reveal secret meanings behind your circumstances.
Read More »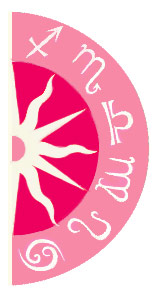 Discover what 2015 holds for you: