From August 3, 2015 thru August 9, 2015
You might be woozy from the big party weekend, but even if you're feeling fresh on Monday you should watch out for big decisions. You'll see both sides of every issue, and it will drive your friends nuts. Try to put things off until Wednesday, when you'll know exactly what to do with yourself. Show off your assets and see if you attract any interested parties. Big news hits on Friday, but don't jump on it just yet. You'll need time to digest more information before you can really swing with it.
Dreams are not just random mental events that happen when we are asleep. They are incredibly symbolic, unconscious messages. They can give you advice, warnings, and reveal secret meanings behind your circumstances.
Read More »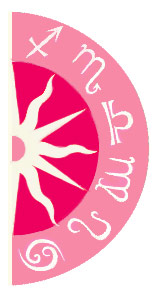 Discover what 2015 holds for you: