From June 29, 2015 thru July 5, 2015
For once, the problem is that there's nobody in charge. You need to find a way to remedy that, though it certainly doesn't have to mean that you need to step up yourself. There will most likely be too much stuff going on this week for you to be able to focus on everything that's important, so pick something that seems worthwhile on Wednesday and stick with it as well as you can. The weekend will be fantastic for you, and you should be sure to let yourself go and do whatever feels right.
Dreams are not just random mental events that happen when we are asleep. They are incredibly symbolic, unconscious messages. They can give you advice, warnings, and reveal secret meanings behind your circumstances.
Read More »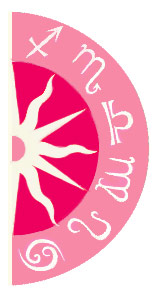 Discover what 2015 holds for you: