Amp Up the Dark and Sexy Power of Scorpio Season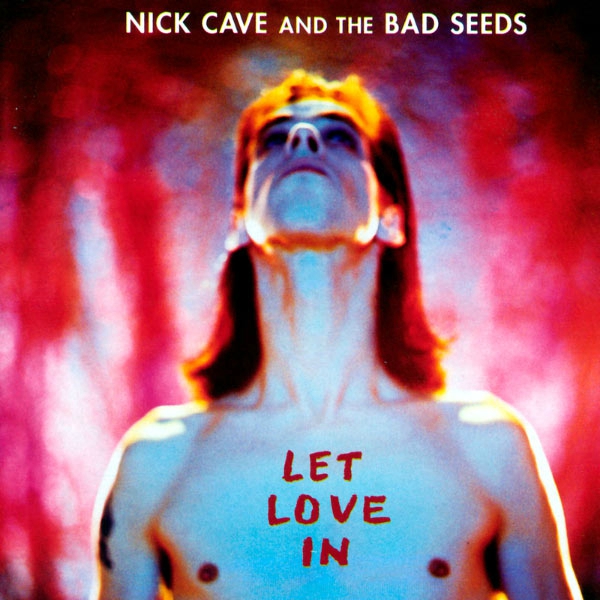 As the sun moves into sexy Scorpio, we find ourselves swimming through some dark, deep waters. With the sun, Venus, and Mercury all traversing the sign of the Scorpion, depths will be explored within our relationships, and only a thorough understanding of our subconscious drives will do.
Manipulation is the darker side of Scorpio, so resist the urge to leave out painful yet necessary facts. The truth may set you free, after all, and Venus retrograde in Scorpio is very make it or break it.
A full moon in earthy Taurus signifies the final harvest of the year, a time to enjoy the bounty we have created for ourselves over the past few seasons.  Decisions need to be made: What will stay and what will go?
This week's playlist features Venus in Scorpio natives Neil Young, Nick Cave, Bruce Springsteen, and Keith Richards, giving us a glimpse into the passion – and the darkness – that comes with the territory.
Tune into the Transits 10/22-10/28
Red Right Hand by Nick Cave and the Bad Seeds
Paint it Black by The Rolling Stones
Born to Run by Bruce Springsteen
Store
Recommended Reports For You
Most Popular on
Astrology.com