Channel Your Inner Boss With This Mars in Capricorn Playlist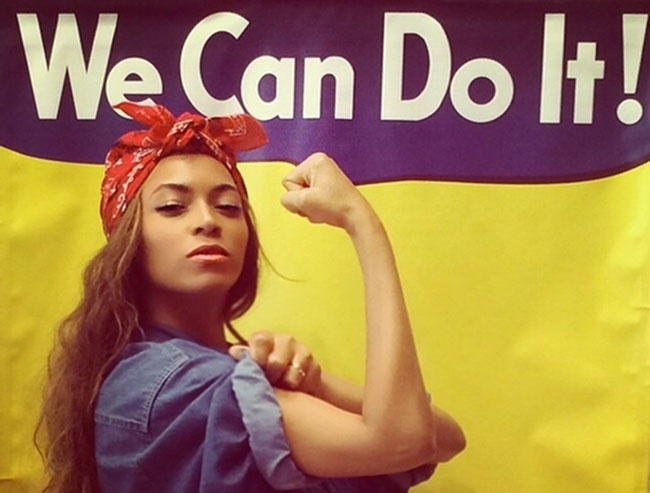 Be ready to get your hands dirty this week as Mars stations direct in Capricorn. This placement of gives the red planet the gift of focused and powerful intention, thanks to the worldly drive of the sign of the Goat.
It's been a month of fresh beginnings, so now it's time to get busy and bring that Capricorn elbow grease into the equation.
Speaking of new beginnings, get your September horoscope now!
Queen of Virgos Beyonce and her consort Jay Z kick off this week's playlist. Take advantage of this down-to-earth energy by moving projects from the back burner to the front.
Tune into the Transits:
8/27-9/7
"Gonna Love Me" by Teyana Taylor
Most Popular on
Astrology.com