February 7: Reevaluating A Strategy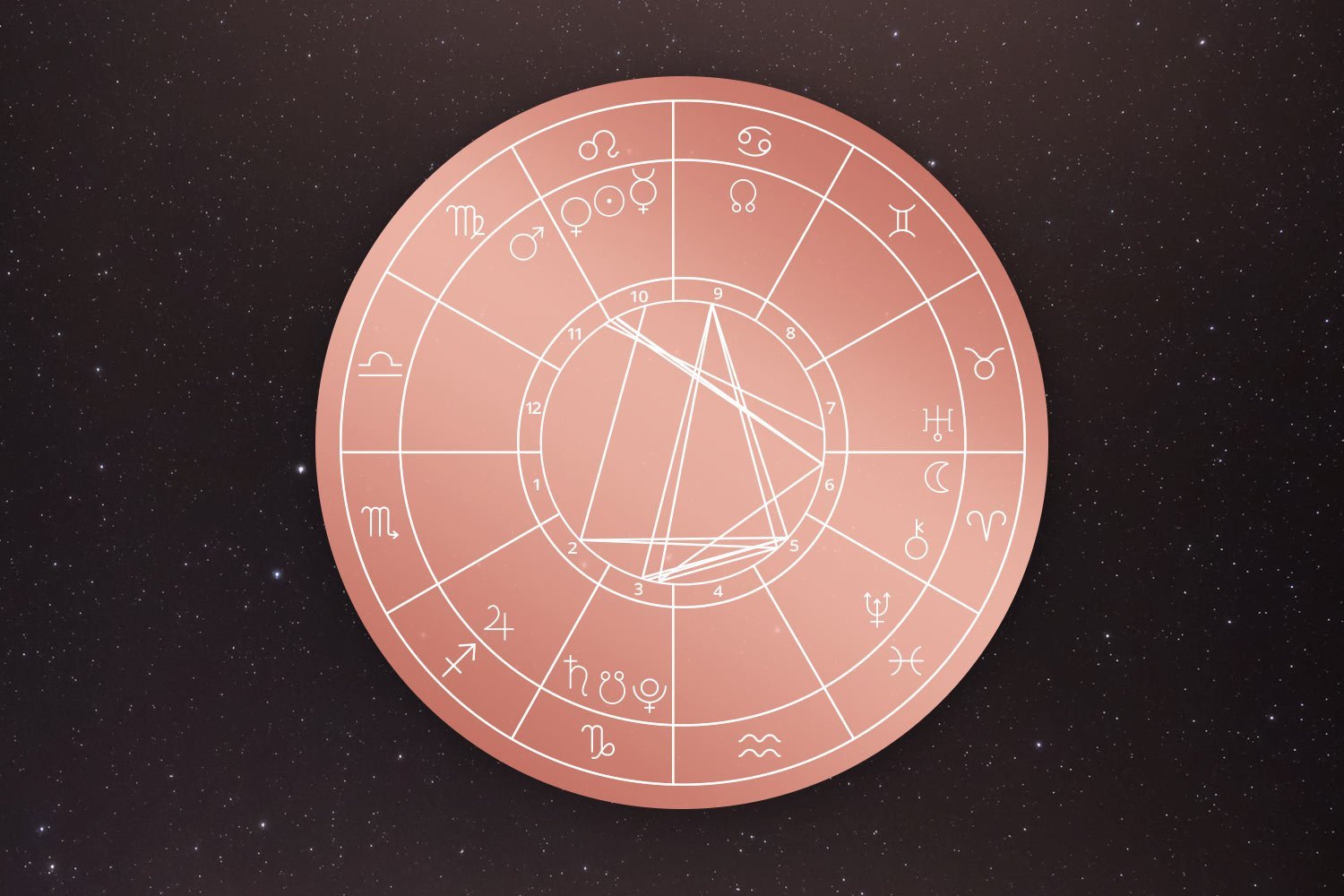 The moon enters Capricorn at 12:52 p.m., and moon void of course ends
 In the afternoon, the moon enters shrewd Capricorn, ending the void of course which began last night. For the next two days, we may opt to trade vision boards for board meetings, more interested in achievable, concrete realities. But this is not to say we aren't thinking big or thinking ahead.
This lunation makes us pragmatic, so it's perfect for any activities requiring an infusion of planning, organization, resourcefulness, and good old fashioned common sense. Because we are aware that each action we undertake leaves a mark on our surroundings, we want that mark to be one we are proud of.
 
Mercury retrograde is conjunct Pallas at 3:18 p.m.
Mid-afternoon, Mercury, still moving backwards through Aquarius, meets up with Pallas, the asteroid of wisdom. This transit inspires the reconsideration of an idea or the reframing of a plan of attack. Mercury connected with Pallas in direct motion on January 16, when the initial spark of a strategy may have begun to take shape in your mind.
Look back to that date for context on how this second meeting provides direction specific to your situation. How could this idea benefit from a reassessment, taking Aquarian factors such as technology, sustainability, and humanitarian ethos into consideration? Keep the faith that you are on the right track—"setbacks" that occur now are only happening to spare you future grief.
 
The moon is square Chiron at 11:39 p.m.
Before midnight, the moon squares off with Chiron in Aries, creating stress and discord. The Capricorn moon has us in a business-oriented frame of mind. Our success will ensure our survival, and so the "hustle" feels of paramount importance now. The only thing that might stand in our way…is our selves. Here, Chiron amplifies our insecurities and fears of failure. It suggests that the best path to success might lie in plagiarizing the success of someone else, someone who we have seen attain what we desire.
Secretly, we believe that our talents, our abilities, and even our character won't pass muster when the chips are down, and even if we are not coopting another's ideas with ruthless intentions, our imitative approach can still be problematic. It is wise to remember that other people's magic works for them because it is authentic. We, too, must gain an internal comfort level with our own authenticity, not only to succeed, but to harness the power of our personal magic.

All the aspects mentioned are calculated in Standard Pacific Time, for greater accuracy please adjust to your own location.
Most Popular on
Astrology.com