Feel Good Summer Bops for Sun in Leo 2018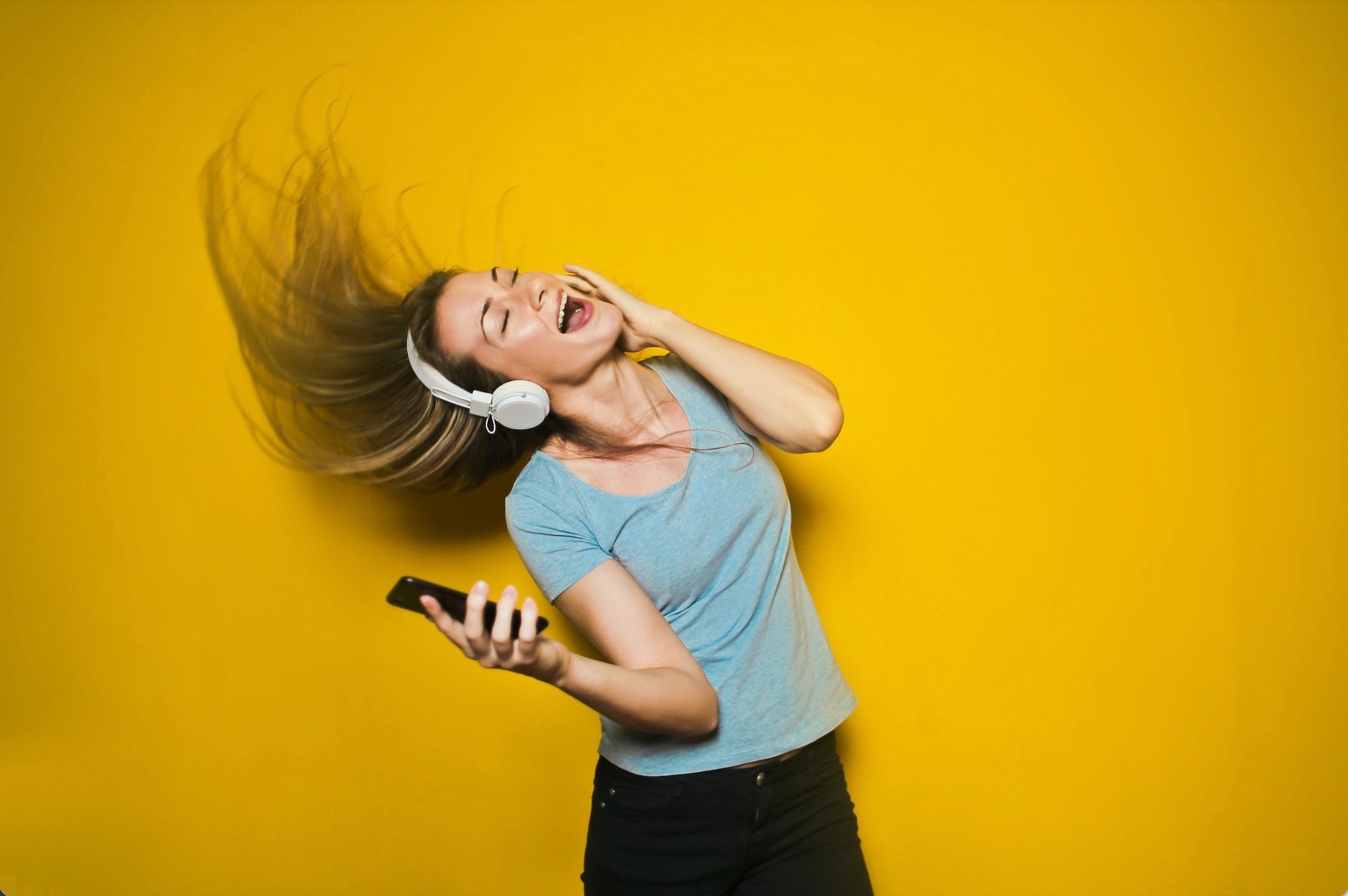 Take this week as a gentle reprieve in the midst of eclipse season, a chance to catch your breath between last week's Cancer new moon and partial solar eclipse and the Aquarius full moon that's right around the corner.
The sun will be leaving behind motherly Cancer and entering regal and fatherly Leo on July 22, so socializing and treating yourself like royalty will be highlighted in the weeks ahead.
Tap into your playful side and let your inner child take the reins if possible. Enjoy the summer heat with trips to beach, ice cream, and whatever activity makes you feel like a kid again.
Let that Leonine energy go to your head with this smooth playlist and let the vivacious positivity of the lion shine in all your endeavors. Enjoy the calm while you can… next week will be an astrological doozy!
Tune into the Transits
7/16-7/22
"God's Favorite Customer" by Father John Misty
"Trouble" by Lindsey Buckingham
"Whatever Comes To Mind" by MorMor
Most Popular on
Astrology.com