Weekly Finstrology Update for September 12: Early Week Adjustments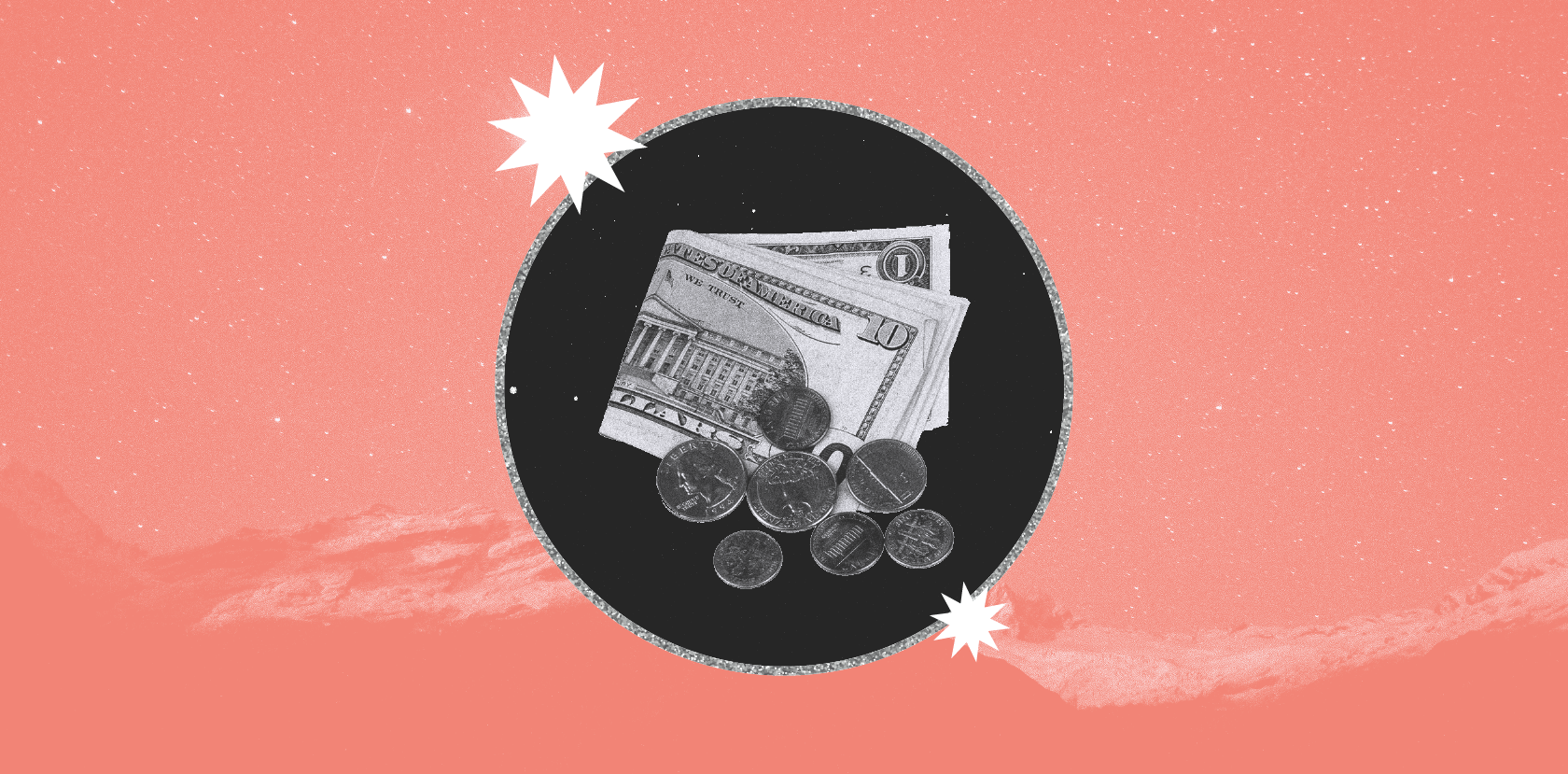 Markets on Monday morning, September 12, could take a bit to adjust to the new astrological energy that occurred over the weekend. The most significant is that Mercury, ruler of trading and stock indexes, turned retrograde in motion late Friday. Thus, there could be hiccups early Monday in order entries and extended communication issues until Mercury turns direct on October 2.
Any issues will be easy to see under the light of Saturday's full moon in Pisces, which could make forgiving those issues also easy. Finally, on Sunday morning, the sun and Uranus are exactly trine, adding an element of fun and surprise.
Interestingly, options on ether futures at CME Group open at 6 p.m. (ET) Sunday, September 11, just ahead of Ethereum's highly anticipated mid-September Merge. The options contract, which provides a limited risk way to trade, fittingly has first-trade Saturn exactly conjunct the futures contract's sun.
On Friday, hard aspects among four planets put a damper on trading. Venus and Mars square off going into the week's close, so there is tension in how to move forward and make money. Also building throughout the trading day is an opposition between the sun and Neptune, which pits the idea of helping everyone against the practicality of doing so.
Thus, the S&P 500 could make a high on Friday as the Venus/Mars square forms a T-square with both the index's first-trade sun and its first-trade Saturn. Watch the 4090 level for rally resistance, then 4138-472 and 4204-4214.
Markets on the Move
ETHUSD Ether
Ethereum, the crypto little brother to bitcoin, is getting ready for its big Merge, perhaps this week, when the blockchain will move to proof-of-stake status from proof-of-work. This shift is considered a massive upgrade in the system's core technology and will decrease its energy usage by 99.95%, according to the Ethereum Foundation.
Like most anticipated market news, the Merge likely already is built into price, which has been trading between $1500 and $2000 since the end of July. Astrologically, prices could make a low on September 20, when the transiting moon aligns with Ethereum's natal Mars/moon opposition. Also that day, the sun trines the first-trade moon while Jupiter trines first-trade sun.
September 25 also looks interesting, with the sun, moon, Mercury and Venus all trine the market's first-trade moon.
Longer-term, prices could make a high on October 15, when the sun and Venus form a T-square with natal moon and Mars, as the moon is aligned with its natal opposition. The planets on May 20, 2023 set up similarly to when Ethereum made its December 2018 low at $82.
Weekly Highlights
Bitcoin High on Wednesday, September 14—The moon and Venus form a grand trine with bitcoin's first-trade Mars, which can be bullish. I think it will outweigh the bearishness of the sun trining bitcoin's natal sun. A potential resistance area could be $20,710–$20,760.
Crude Oil High on Wednesday, September 14—In the crude oil market, the transiting moon/Venus trine connects with first-trade Venus, while Mercury opposes crude oil's first-trade sun. Watch $83.23 per barrel, basis October futures, for resistance on a rally, then $85.43.
10-yr. T-note High on Wednesday, September 14—The transiting moon/Venus trine connects with this market's first-trade sun, with the sun partile conjunct the first-trade moon. December futures remain between two distant support/resistance areas at 114-02 and 118-08.
Gold High on Friday, September 16—Transiting Mars is exactly opposite its first-trade position in the gold futures market. Meanwhile transiting sun, Venus and Uranus form a grand trine with the market's first-trade Mercury and Venus. In December futures, $1732 per oz. and $1761 are significant points of resistance.
Soybeans High on Friday, September 16—Prices could peak as both Mars and the moon are aligned with the market's sensitive first-trade moon while the sun and Venus make a T-square with the first-trade moon/Jupiter opposition. Mercury conjoins both the sun and Mercury in the first-trade horoscope. In November soybeans, $14.27 per bu. is a significant resistance level; then, $14.78-$14.90.
All information in this post is merely the personal opinion of the author and not that of Astrology.com or any other person, company or entity. This information is not to be construed as financial advice, nor relied upon as such. Please contact your broker or financial advisor for trading and investment advice, and use astrological indicators in combination with other trading-decision inputs. Past results are not necessarily indicative of future market behavior.
Most Popular on
Astrology.com