Weekly Finstrology Update for September 19: All Eyes on the Fed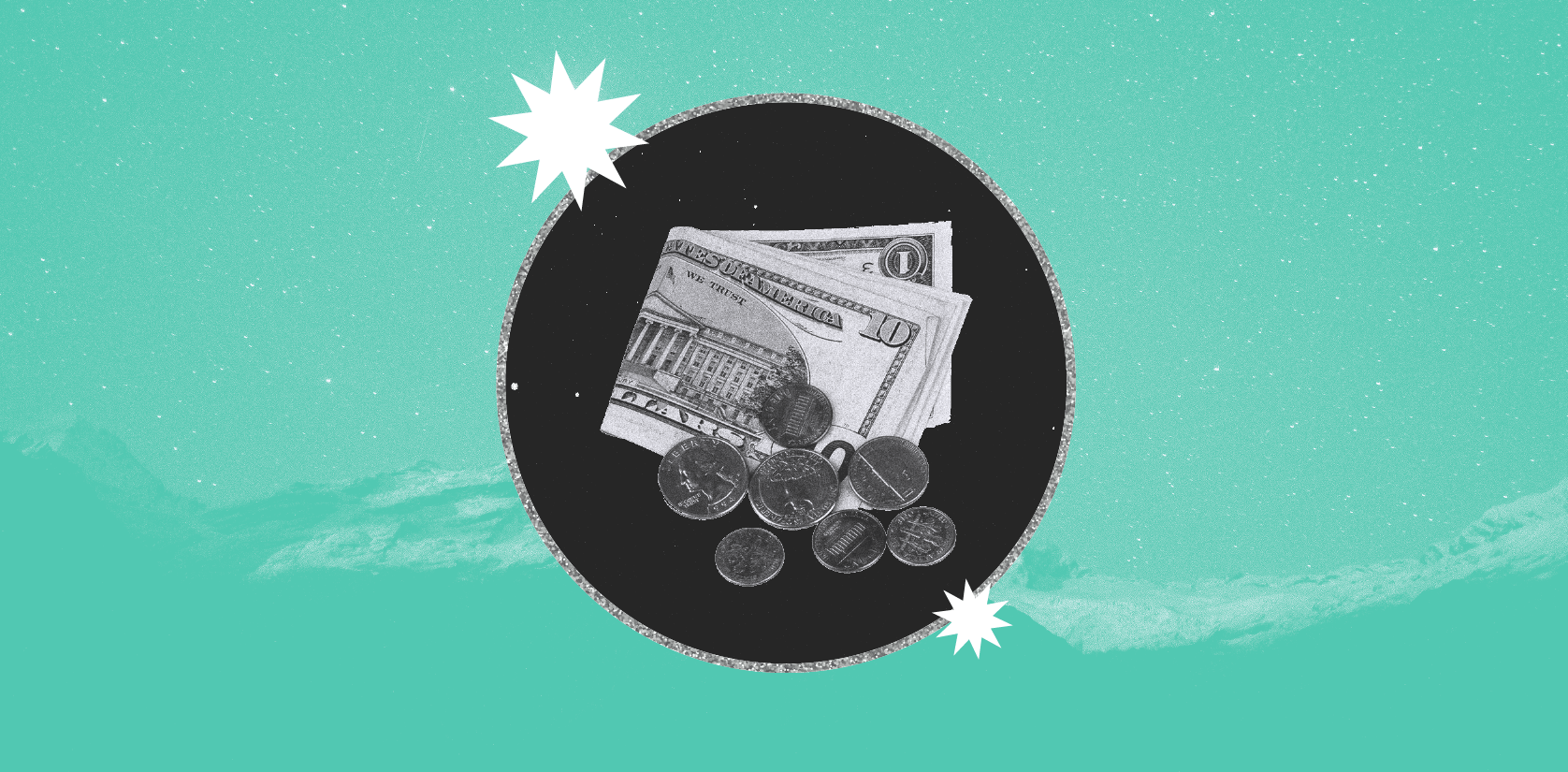 The Federal Open Market Committee (FOMC) meets on Tuesday and Wednesday this week to discuss how to achieve through monetary policy certain national economic goals, namely low inflation and full employment.
The Fed is meeting under the influence of three astrological aspects this week. First, Mercury is retrograde, so there is the potential for misunderstanding of information and discussions both during its meeting and after its interest rate news is announced on Wednesday. 
Second, the sun is trine Pluto in earth signs, indicating that leaders will lean into efforts that are both practical as well as tried-and-true. This is not an aspect that encourages thinking outside the box.
Third, on the Fed's first meeting day, money planet Venus trines trickster Uranus, also in earth signs. Venus is weak in Virgo, so Uranus could have the upper hand in providing a surprise from the Fed that the market is not expecting.
The S&P 500 could make a low on the day the Fed announces its next move because the sun, Mercury and Venus are all conjunct the index's first-trade Jupiter while the moon conjoins its first-trade Uranus. Watch closely a test of the September 6 low at 3886 as there is planetary conversion level support at 3844-3854; the next significant level lower is 3730, which would be a test of the mid-July low at 3721.
On Friday, the sun is newly in Libra for the fall equinox, which is one of 10 days each year that legendary trader W.D. Gann watched for a potential market change of trend. The sun and Mercury are conjunct in Libra at 2:50 am Friday, so there could be enlightening news during the overnight trading session. By the time the U.S. market opens on Friday morning, Mercury retrograde will have entered its ruling sign of Virgo, where it is strong and focused on details. Thus, Friday's trade could bring a renewed scrutiny and interpretation of the Fed's actions from Wednesday. 
Markets on the Move
HOOD Robinhood Markets Inc.
Robinhood, a popular online investing platform for individuals, announced on September 9 new the Robinhood Investor Index that tracks the performance of the top 100 most-owned stocks on Robinhood. The index is weighted by the percentage of each investment in all client portfolios, excluding ETFs, options, penny stocks and crypto. 
The Robinhood Investor Index, calculated monthly, sheds light on the investing priorities of individual investors. It includes the top 100 stocks held by Robinhood customers as well as an aggregate picture of holdings by sectors and market capitalization.
The company's stock rallied on the news but could be primed for a setback. Watch Monday, September 26 for a potential low when the sun, Mercury and Venus are all trine first-trade Pluto. At year's end, December 30, the sun forms a grand trine with first-trade Venus and Uranus that could lead to a surprising year-end price move. Long-term, the company itself could be headed down a significant new path in late 2023 as it experiences a secondary progressed new moon, a time to plant seeds for growth over the next 28 years.
Weekly Highlights
Euro FX High on Wednesday, September 21—Transiting Venus opposite first-trade Jupiter represents a peak in value. In addition, the transiting sun and Mercury form a grand trine with the market's natal Neptune, Mars and sun to supply ease. In December futures, the mid-September high at 1.0265 was just beyond the planetary conversion level of 1.0220 and could prove stiff resistance.
Bitcoin Low on Friday, September 23—Bitcoin could make a low as transiting Venus makes a partile trine to its first-trade sun. Watch a $100 span from $19,710-$20,710 for potential support.
10-yr. T-note Low on Friday, September 23—Transiting Mars and Saturn form a grand trine with the market's first-trade Saturn, which could make it easy to find a low in interest rate prices (a high in interest rates). Look to 114-02 as potential support; the next lower planetary conversion level is 112-02.
All information in this post is merely the personal opinion of the author and not that of Astrology.com or any other person, company or entity. This information is not to be construed as financial advice, nor relied upon as such. Please contact your broker or financial advisor for trading and investment advice, and use astrological indicators in combination with other trading-decision inputs. Past results are not necessarily indicative of future market behavior.
Most Popular on
Astrology.com