Here Is Everything You Need to Know About September's Full Moon in Aries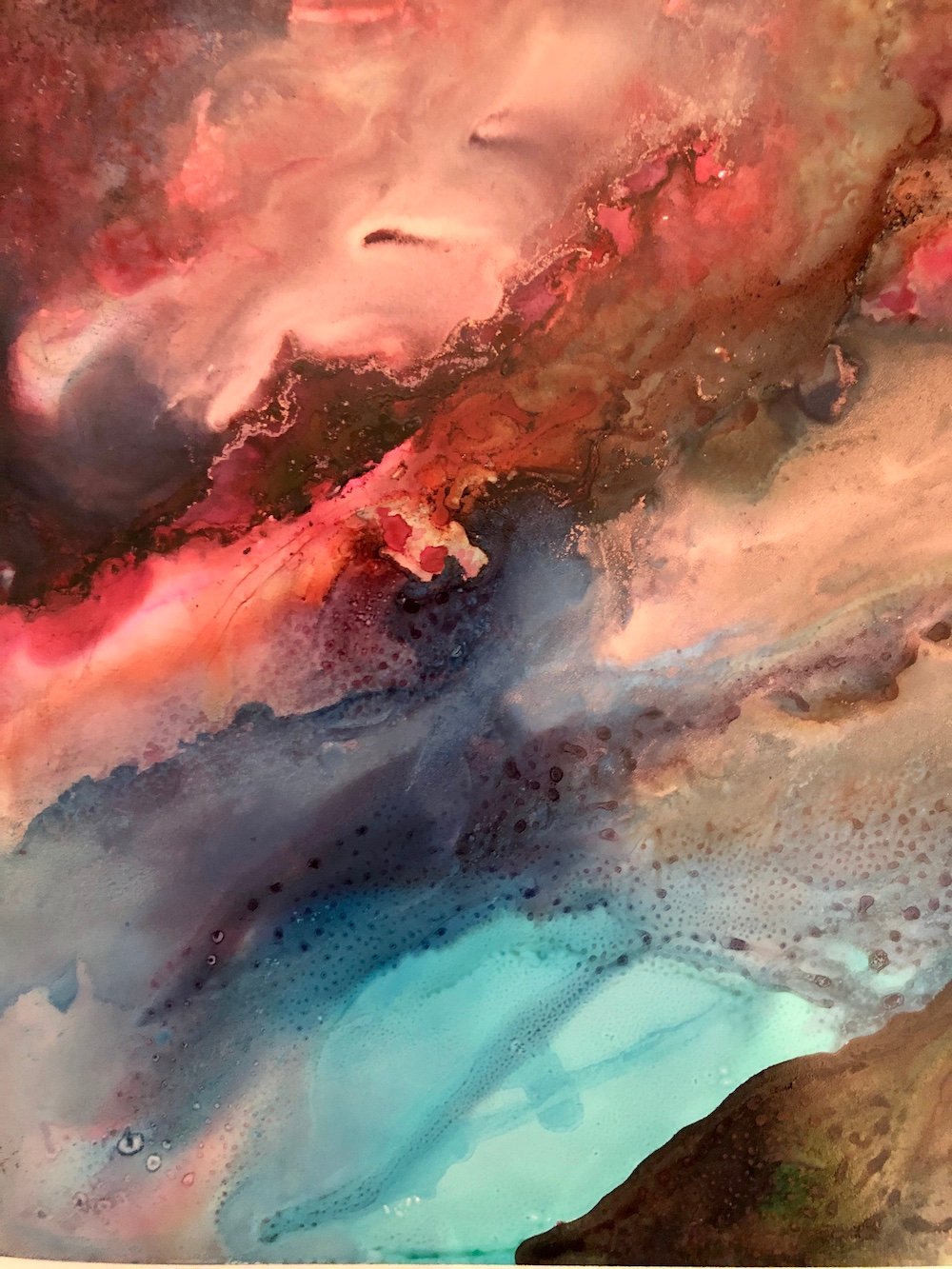 While Libra season is considered a time for romance, harmony, and plenty of self-care, the Aries full moon steps in on September 29 to bring a little more excitement into our lives. The energy at play is perfect for initiating projects, reclaiming personal power, and embracing the qualities that make you unique, making it important that you acknowledge the fire within. Fresh starts also pair well with this astrological event, providing emotional and mental resets when you allow yourself to turn over a new leaf. If there are any grievances you've been carrying that you're ready to let go of, use the releasing energy of this cosmic climate to do so now.
Try to stay active as the full moon energy unfolds, pushing each and every one of us to boldly pursue desires and goals. Your courageous side will feel more accessible under Luna's glow, helping you step out of your comfort zone in order to break new ground or move beyond limitations. Just be mindful of how you go about your business, taking care not to forget your grace. The energy at play can get a little competitive or aggressive, and personalities may clash when big egos collide, or others feel pushed around.
Maintaining a strong belief in self will also be important right now, though with the sun gliding through social Libra, there may be times when you look to others for approval. Don't hesitate to reach out to loved ones when in need of a pep talk or support, but remember that the most important dialogues are the ones you have with yourself. Consider working with positive mantras or visualizing happy outcomes, understanding that the outside world often mirrors our thoughts.
When it comes to matters of the heart, you may need to tread lightly, due to a hash square between sweet Venus and rebellious Uranus. It may be difficult for some members of the zodiac to commit right now, as these vibes could lead to fears around being held down within commitment responsibilities. Nurture your significant other as an individual, giving space as needed so that they can follow their own paths without deviating too far from your own.
Overspending could also become a problem under this celestial clash, especially where impulse buys are concerned. The temptation to lift your spirits through retail therapy could also create issues for your bank account, though creative outlets or time spent in nature can offer healthy alternatives to opening your wallet.
No matter where your full moon story takes you, try your best to be mindful of how others are feeling. You'll need to honor your own heart as well, but conflict can be avoided when you view situations from multiple angles. Watch out for microaggressions within yourself and others, taking care not to dig your heels in over petty conflicts that might accelerate into something bigger. Follow the activities and people that lift you up and motivate you to be better, and you'll come out of this lunation on top!
To navigate the full moon in Aquarius, here's your official full moon reading—including your full moon meaning, tips on how to handle the energy, and even a tailored moon ritual—all based on your zodiac sign.
Store
Recommended Reports For You
Most Popular on
Astrology.com