Here's how to manifest positivity during the Full Moon in Virgo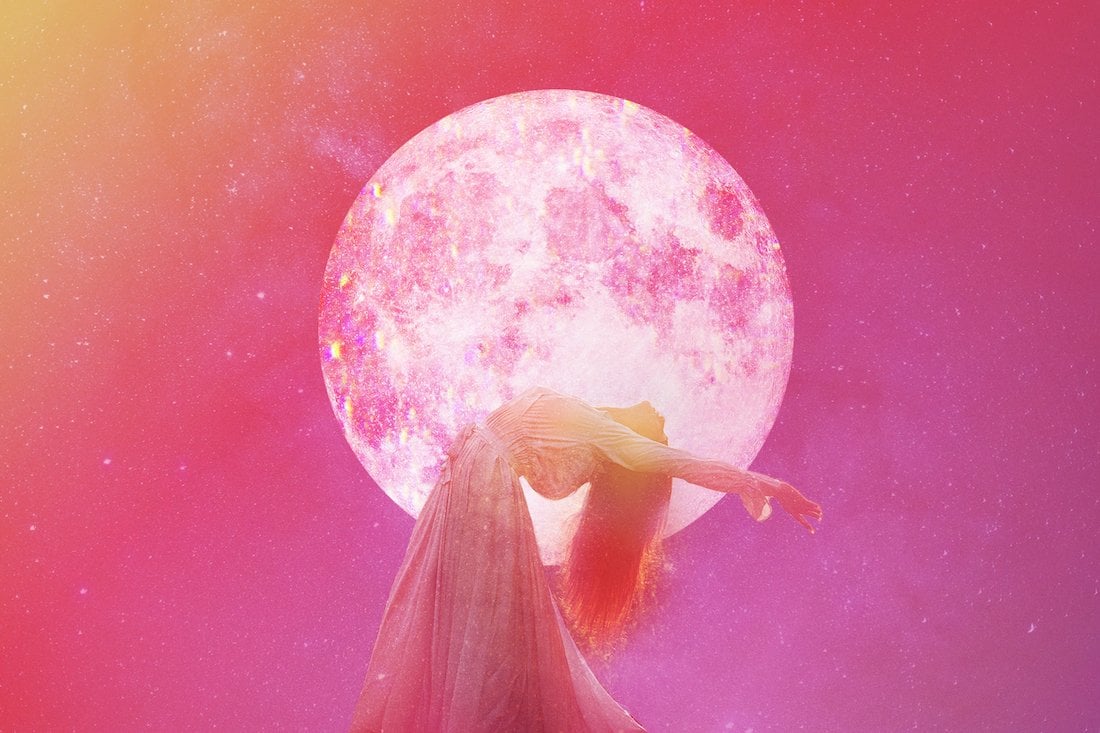 We're all experiencing the Pisces sun's relaxing and laid-back ways these days, but, tomorrow, we'll get a bit of a reality check as the full moon appears in hardworking, detailed Virgo. This lunar energy doesn't like you to waste time and often motivates you by pointing out your faults to help you target the areas of your life that could use improvement.
That doesn't sound too bad, right? Even though we can get some rude awakenings during this discerning lunation, it points us toward better, more effective ways to get things done—which is always a good thing.
The trouble comes when you get overcritical of yourself or others to the point of detriment. So, during tomorrow's full Virgo moon, do your best to keep criticism constructive and negative thinking/comments to a minimum.
And for more positive ways to motivate yourself to be the best you can be, check out your personalized 2022 Chinese Horoscope. In this Year of the Tiger, your work habits and leadership skills will be put to the test, and this detailed guide can help you take major steps toward a successful life in the months ahead. 
Don't miss your chance to dismiss those doubts and find new ways to shine with your 2022 Chinese Horoscope!
Store
Recommended Reports For You
Most Popular on
Astrology.com