How to Get What You Want With Jupiter in Scorpio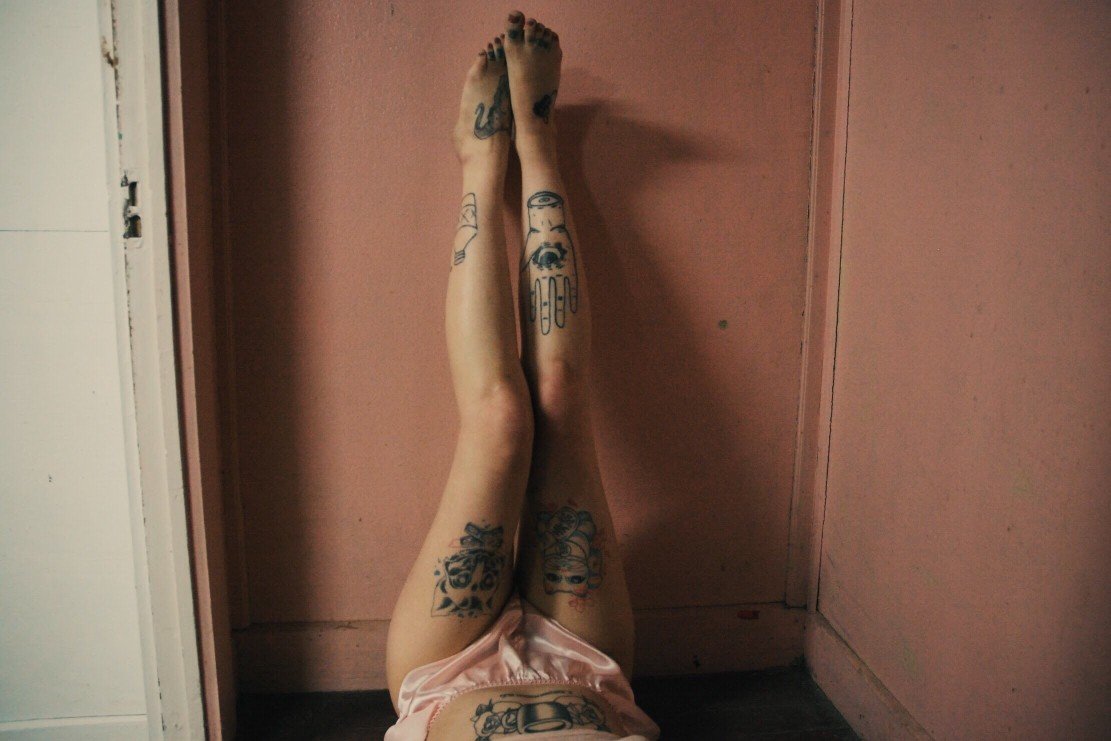 Jupiter stations direct in Scorpio on July 10 – and absolutely nothing can hide the sultry signature of this planetary movement.
Picture this: It's one of those slow, erotic arthouse films. A woman is at home awaiting the arrival of a highly anticipated date.  The table is set gorgeously, and she's all dressed up fine in black velvet and rubies. A generous bunch of peonies, red as poison cinnabar and heavy with fragrance, are clustered together in a cut crystal vase that sends a hundred tiny rainbows across the tabletop when it catches in the candlelight. Something luscious and heady is simmering on the back burner, almost done cooking.
As the upcoming about-face of this heavenly body approaches, step into this film scene. You can be the woman or her date. But know this: All of this preparation, all of this seduction, will lead straight to what you've been building toward: an experience of passionate, profound, earth-shattering depth and incomparably potent power.
The Messy, Sexy Power of Jupiter in Scorpio
Jupiter direct in Scorpio isn't exclusively about sex, of course. Sexuality makes a great metaphor for what Jupiter is harnessing at this thirteenth degree of Scorpio, but the sensuality here is a symbolic key for so much more: for liberty, for fearlessness, for personal agency.
The Sabian symbol for the thirteenth degree of Scorpio is "An Inventor Performs A Laboratory Experiment." With the planet of luck, fortune, and conviviality retracing his steps to this particular degree and choosing to go forward in time again from here, we're similarly going back to the drawing board to redefine our ideas of our most primal selves.
Scorpio has a strong connection to the root chakra, or sacral chakra, which is at the base of the spine. This is where we consult our instinct, our hunger, our drive. It is also a place where we sometimes store old traumas and fears, where we keep our scarcity mentality and victim consciousness.
Ever since Jupiter entered Scorpio last year, we have been dealing with those old wounds and shadowy fears, learning how to befriend our demons and make them work for us. The #MeToo movement perfectly exemplifies this power.
All that said, it is important not to underestimate the importance of a fully embodied personal sense of sexuality and the possibility of going deeper than ever into true love that is present within this transit.
Is it true love? Get two valuable perspectives on your relationship!
Scorpio has no fear of death, no fear of deep waters, and Jupiter burnishes everything he touches. The deeper the better. During these remaining months of Jupiter in Scorpio, you're being given permission to enjoy your own intensity. Don't shy away from your power. Get what you want, and don't apologize for wanting it.
But hey, don't forget: in spite of its reputation, an evolved Scorpio energy can't stand manipulation, mind games, or codependency, so avoid these pitfalls with good boundaries. As long as you harm none, you're free to do whatever you wish and learn bold and gorgeous lessons by the time Jupiter returns to his natural state, the bright and beloved palace of international delegates that is Sagittarius, on November 8.
Tips for Jupiter in Scorpio
Wear black to exemplify mystery and energetic protection.
Smudge on some red lipstick while you're at it.
Uncensor yourself.
Unbutton your top button.
Leave your hair messy on purpose.
Wear an earthy or musky fragrance.
Work with garnet or ruby.
Expose the truth with generosity and good humor.
Demand to be paid what you're worth.
Take a risk.
Claim a desire with boldness.
Negotiate a sexy boundary with confidence.
Tell a crush your true feelings to their face.
Most Popular on
Astrology.com