Eclectic Mars in Aquarius Grooves to Blow Your Mind Wide Open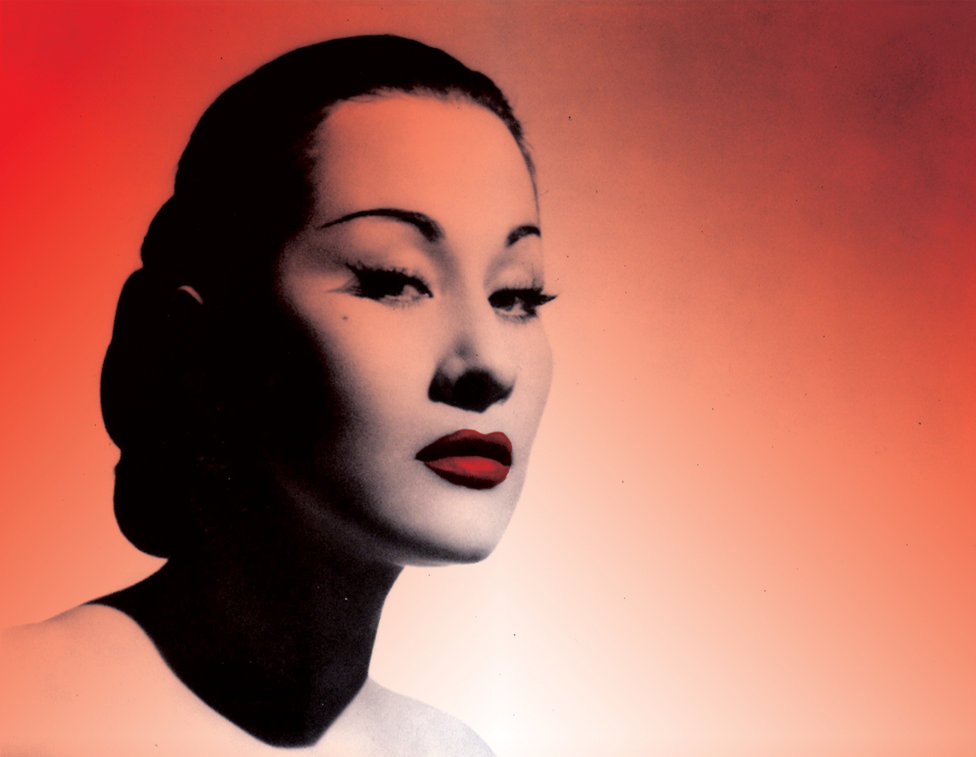 Mars makes his final passage into Aquarius this week, sparking revolutionary thinking and turning outside of the box ideas into realities. Aquarian aloofness is an asset to Mars in this instance: the old ways of projecting ourselves into the world are easier to challenge and dismantle during this transit.
Increase your self-awareness with this Tarot reading…
You may be able to reinvigorate any projects that stalled from the last Mars retrograde that occurred in June, July and August, but it's good to strike while the iron is hot. Mars won't return to Aquarius until March of 2020, so take advantage of Aquarian detachment and make a change.
Pluto also trines the sun and Mercury this week, giving us a chance to reassess our life purpose and communication, so open up to personal transformation this week for best results.
Imbued with the spirit of Aquarian quirkiness, Mars takes the reins of this week's playlist, which features an off-kilter selection of exotic pop and rock.
Tune into the Transits: 9/10-9/16
Taita Inty (Virgin of the Sun God) by Yma Sumac
Most Popular on
Astrology.com