Mars in Scorpio: Still Waters Run Deep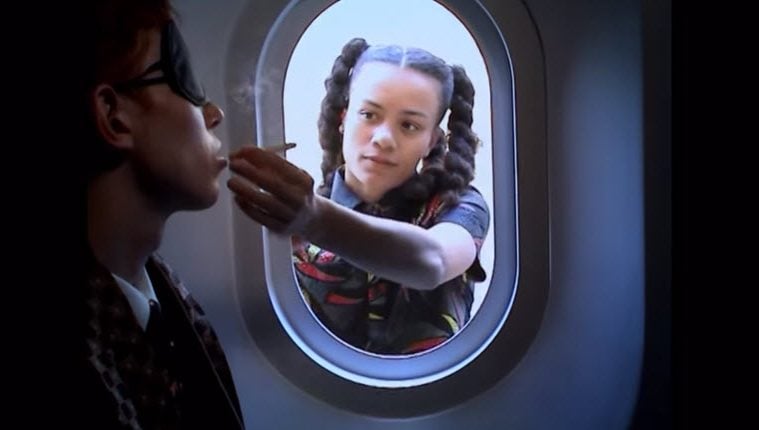 "Czech One" by King Krule
"And as the sea of darkness forms
And casts us into night
You ask me what her name was called
But I found it hard to write"
Still waters run deep as Mars prepares for its transit into Scorpio, exact on December 9.
Whispers from the depths of the unconscious and the primal urge for regeneration are hallmarks of Mars in Scorpio. Mars rules our aggression, sexuality and anger, and during this transit you can expect an amplification of intensity in these areas. It's no use trying to sweep issues under the rug. Scorpio pushes Mars to the extreme, ferreting out that which is hidden.
A waning Leo moon can be an energetic opportunity to review our ego drives, so use this time as an opportunity to take stock of relationship issues. We still have the sun, Mercury and Venus all residing in Sagittarius, so despite the emotional depth of the upcoming transit of Mars in Scorpio, social expansion and recognizing personal freedom is still paramount.
Today's song of the moment is brought to you by London's King Krule, whose musical style is unafraid to bend genre and plumb the lyrical subconscious. Krule dives into Scorpio territory with "Czech One," an eerie ballad of loss and alienation. This is a song for lonely walks down a dark street, for pouring emotions into a journal, and for facing the cold hard truth.
The truth doesn't always have to be cold or hard – find out what 2018 has in store for you!
Mars in Scorpio is a powerful combination: a slow, simmering warrior who is not afraid to venture into the far reaches of human experience. It's best to wield this energy carefully. Shadow work is a key aspect of Scorpio, and thanks to Mars you'll have the willpower to really examine the hidden realms within yourself.
Listen to today's Song of the Moment here.
Store
Recommended Reports For You
Most Popular on
Astrology.com