Mercury in Scorpio and Mars in Libra Call for Authentic Communication Within Relationships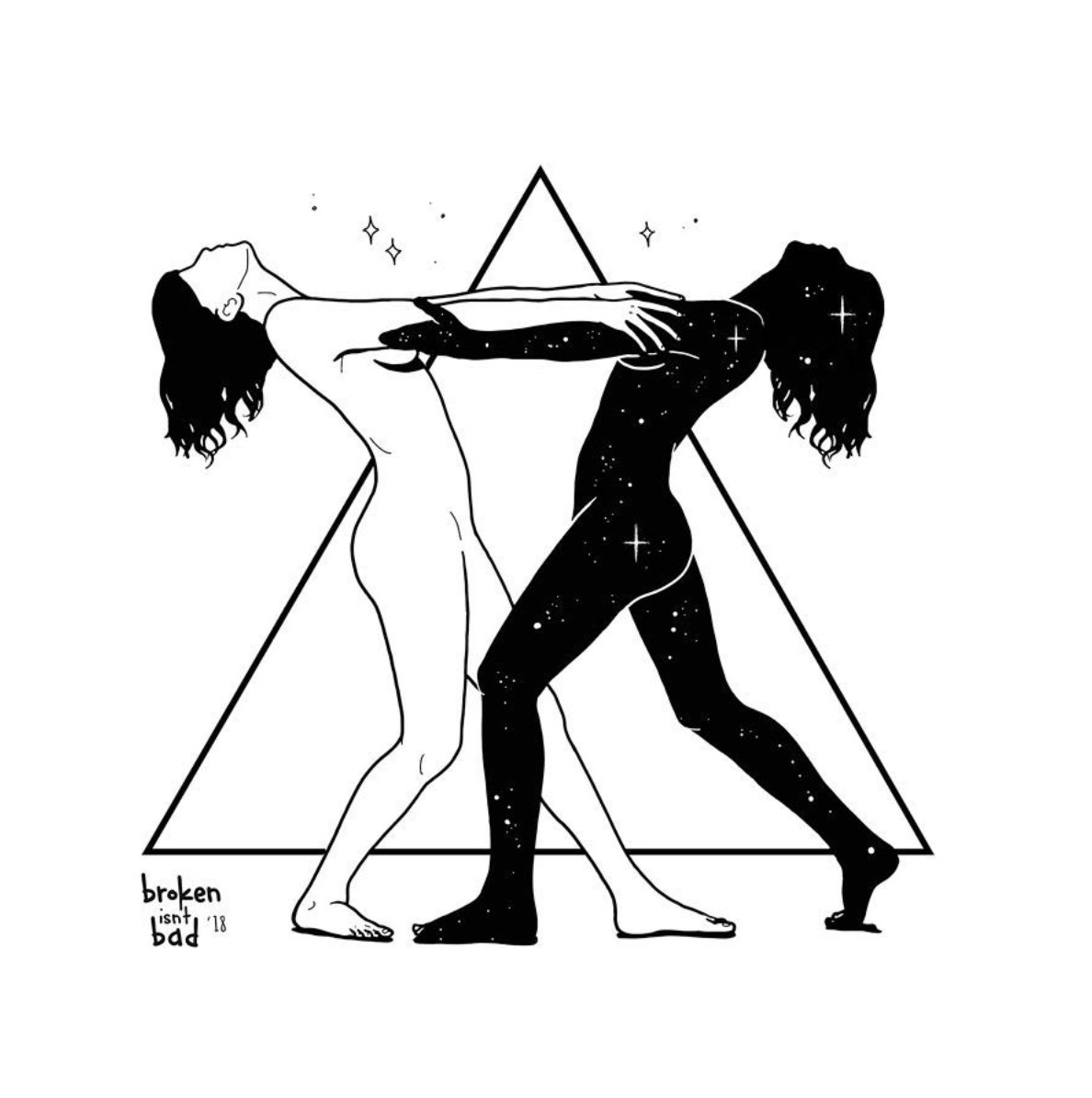 A major change in astrological tone will occur on October 3 as Mercury enters Scorpio, with Mars entering Libra less than twenty hours later. The shift of Mercury from the contemplative, refined, and airy atmosphere of Libra into the deep waters of Scorpio will promote penetrating to the bottom line of dynamics within relationships. Since Mercury in Scorpio is ruled by Mars and Mars will be in the relationship-oriented sign of Libra, there will be an emphasis on absorbing the emotional atmosphere of interactions in order to gain incisive insight into influential issues that lay underneath surface appearances. Mars will remain in Libra until November 19, while Mercury will stay in Scorpio until December 9.
Read me: Martian Aspects and Practices: Make the Most of Your Energetic Drive
Mercury's entrance into Scorpio is especially notable because Mercury will be spending an unusually long time in Scorpio due to stationing retrograde on October 31. Though Mercury will remain in Scorpio for over two months, its passage through the fixed water sign can be broken up into three distinct phases. During the month of October, Mercury will be visible in the evening twilight and will be in a productive position for accomplishing forward movement with goals. However, Mercury disappears from view during its retrograde phase in November and will require a revision of plans with openness to making numerous modifications. After Mercury stations direct on November 20 and becomes visible again in the morning dawn, there will be an opportunity to move ahead with revised goals during the final period of Mercury in Scorpio.
What's in retrograde right now?
The ingress of Mercury into Scorpio will be catalytic and propulsive due to it immediately forming an opposition with Uranus in Taurus which it will complete on October 6. The tension built between Mercury and Uranus can destabilize areas of life, leading you to discern important underlying issues in need of attention. Positively, the opposition between Mercury and Uranus can dislodge you from stuck patterns and loosen the grip of previous restrictions. Moreover, since Mercury will be forming harmonious aspects with Saturn, Neptune, and Pluto between October 15 and 19, the first few weeks of Mercury's time in Scorpio can be used to coalesce new forms and structures out of whatever has been dissolving or changing recently.
Read me: What's Your Sun Sign? An Introduction to Synastry and Astrological Compatibility
To contrast Mercury opposing Uranus, Mars will immediately form an opposition with Chiron in Aries after entering Libra, which it will complete on October 8. The tension between Mars and Chiron will highlight the propensity for Mars in Libra to incite anger over injustice and being willing to protect and fight for others facing oppression or other difficulties. Since Libra is ruled by relationship-oriented Venus, it is easier for Mars in Libra to express its combative assertiveness on behalf of others. Mars in Libra is effective in utilizing diplomacy and charisma to strategically manipulate power dynamics, and so the beginning of October can be productive in terms of implementing social activist work and finding ways to move forward with goals.
After Mars opposes Chiron, its next major aspect will be an intensifying square with Saturn on October 27, followed by another square with Pluto. At the same time, Venus will be applying to a conjunction with Mercury as the latter planet stations retrograde. As a result, there will be significant changes in relational dynamics coming at the end of October, with an emphasis on addressing inequities as well as more effectively communicating emotional needs within relationship. The end of October will require focused attention and disciplined effort to overcome the challenges that will arise with Mars forming harsh aspects with Saturn and Pluto, but within intimate relationships, cultivating honest communication between partners is of the utmost importance. The transit of Mars in Libra and Mercury in Scorpio can help in reorienting yourself to your actual reality in order to discern effective solutions.
Art by Broken Isn't Bad. Find them on Instagram @broken_isnt_bad
Most Popular on
Astrology.com