Music for Manifesting Positive Change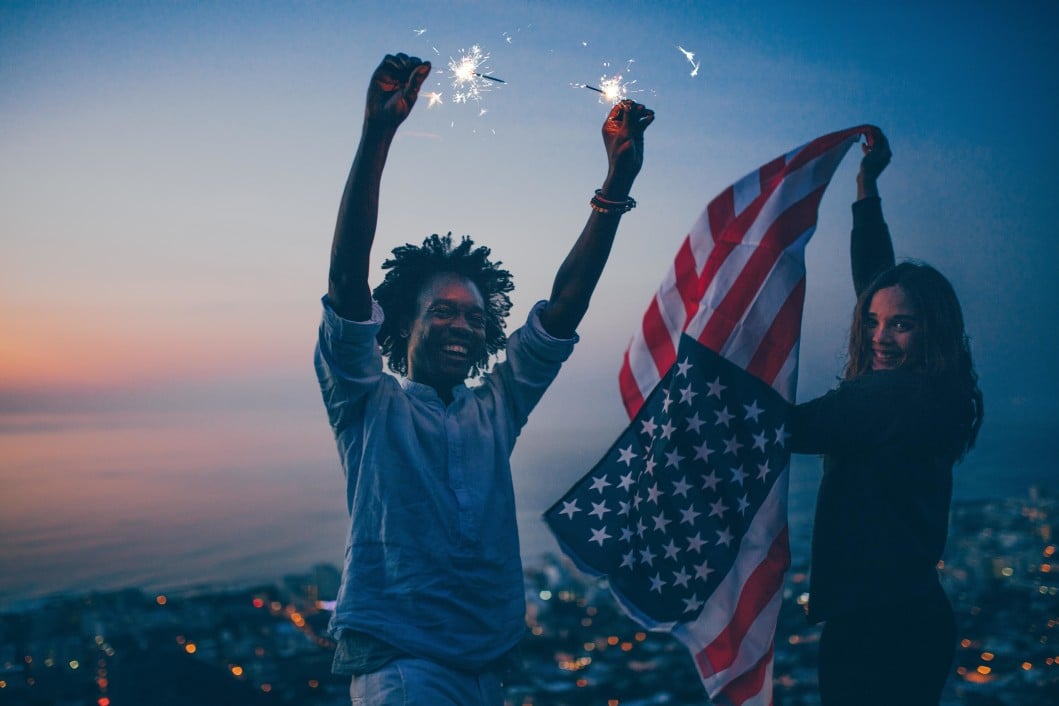 Change is in the air!
This week, creative solutions can trigger deep healing in both the personal and relationship spheres, thanks to several major and beneficial astrological alignments. Press the reset button and focus on rebirth with the help of the new moon in Scorpio on November 7 by writing down your intentions for the coming month.
Election day in the US could be a little intense: Uranus retrograde slips into Aries on November 6, which could increase volatility and anger. This transit may find us testing the phrase "all publicity is good publicity," so be mindful of the future repercussions of useless vitriol. A trine between the sun and Neptune in water signs the same day reminds us of the common good, highlighting artistic and spiritual pursuits.
This week's playlist has a strong dose of feminine power, just in time for an election with a record number of women running for office. Blast these tracks on the way to polls!
Tune into the Transits
5 dollars by Christine and the Queens
Store
Recommended Reports For You
Most Popular on
Astrology.com