Neptune in Pisces: Vision Quests and Ritual Baths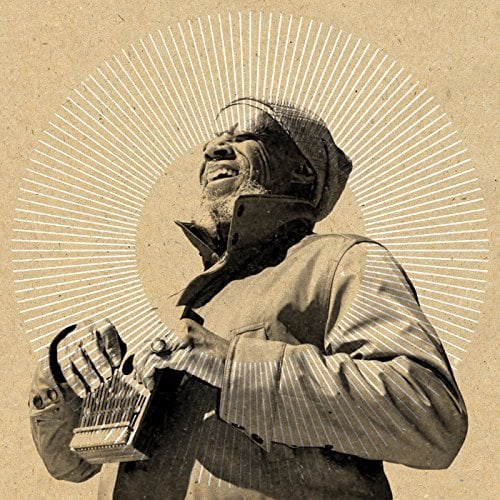 "Unicorns in Paradise"
by Laraaji
Keep your head above the waters of emotion today as Neptune in Pisces conjoins the moon, boosting dreams, intuition, and sensitivity. With Pisces ruling the skies this week, self-care and healing take center stage. This is a psychically potent transit in which the usually imperceptible is amplified and the vibes are tangible.
Take time to tune in and consider spiritually cleansing yourself for tomorrow's new moon in Pisces by soothing your mind, body, and soul this evening. Today's Neptune energy does have a dark side: Delusion and paranoia can creep in from the shadows and obscure reality. You might want to avoid prickly people and situations today, since accidents and low immunity can occur during this conjunction.
Today's song of the moment, "Unicorns in Paradise" by Laraaji, is here to help you melt into the psychic atmosphere. Ride the wave of delayed zither and soak in the words of Laraaji, the New Age musician and guided meditation leader who considers music a sacred form of healing.
Vision quests and rituals baths rule tonight. And be sure to keep a journal beside your bed to record your dreams. Consider booking a massage or energy healing to help you hear the voice of your inner guide. Your intuition may be spot-on, so pay attention to synchronistic events.
What are your dreams trying to tell you?
Listen to "Unicorns in Paradise" by Laraaji.
Most Popular on
Astrology.com