Open Your Eyes: Your Daily Horoscope in Film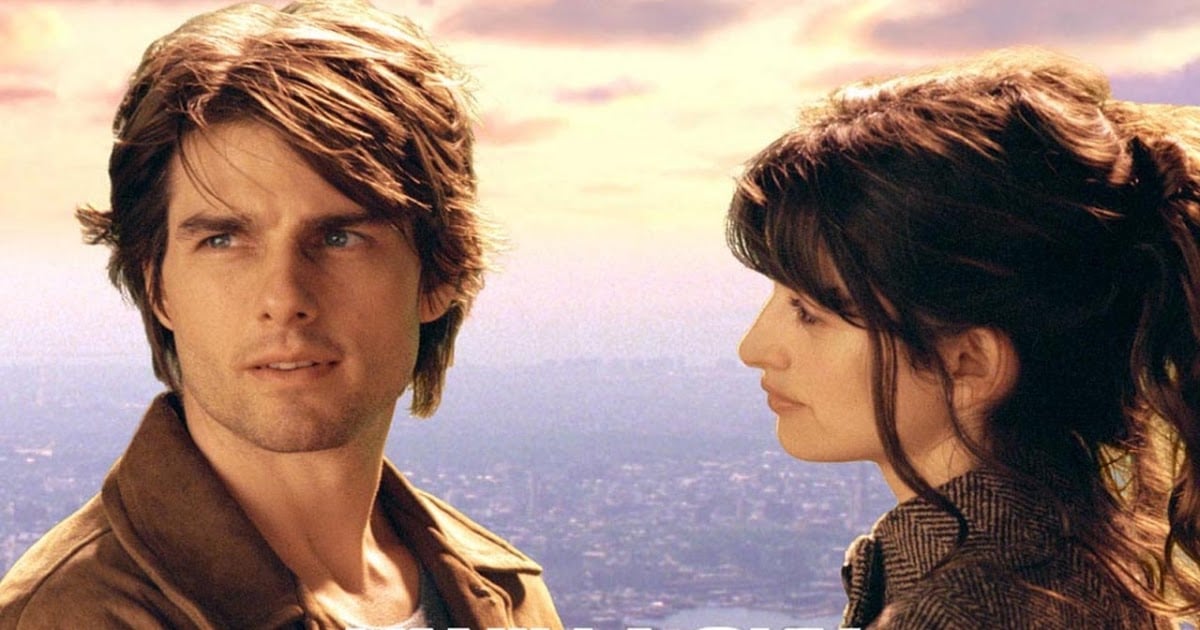 Vanilla Sky (2001)
Today's square between Saturn in Sagittarius and retrograde Chiron in Pisces can bring painful but much-needed reality checks. It can also hold us accountable for any commitments we've been neglecting lately.
Maybe we haven't inherited a publishing empire like playboy David Ames (Tom Cruise), but it's likely we've avoided taking responsibility for something important in our lives.
If so, now's the time to step up and face the consequences – for ourselves, and for the people who are counting on us, whether we realize it or not.
With Venus aspecting both Saturn and Chiron tomorrow, this will likely play out in our personal relationships. In her home sign of Libra, Venus wants life to be beautiful and harmonious all the time, but her insistence on romance can often come at the expense of genuine love.
Curious about what's in store for you this month? Check out your November horoscope today!
If we've been superficial or careless with someone's heart, Venus' opposition with retrograde Uranus in Aries can bring this to our attention in unexpected, even shocking ways, reminding us of "what love truly is…the sour and the sweet."
(We'll need to remember this next week, when Venus moves into Scorpio and relationships get even more intense!)
Also tomorrow, the sun in Scorpio trines retrograde Neptune in Pisces and opposes the full moon in Taurus. Our sense of security is undermined by the suspicion that things are not what they seem.
Are we finally waking up, or just going crazy?
On Sunday, we gain a loftier perspective as Mercury enters Sagittarius. The full moon may have shown us some uncomfortable truths, but now we can use the wisdom we've gained to liberate ourselves and take the plunge into a more authentic life.
Grounding Elements Pro Tip: Vanilla Sky is an English-language remake of Alejandro Amenabar's 1997 film Abre Tu Ojos. Watch them both here! 
Most Popular on
Astrology.com