Resist Temptation During Today's Moon-Venus and Mars Opposition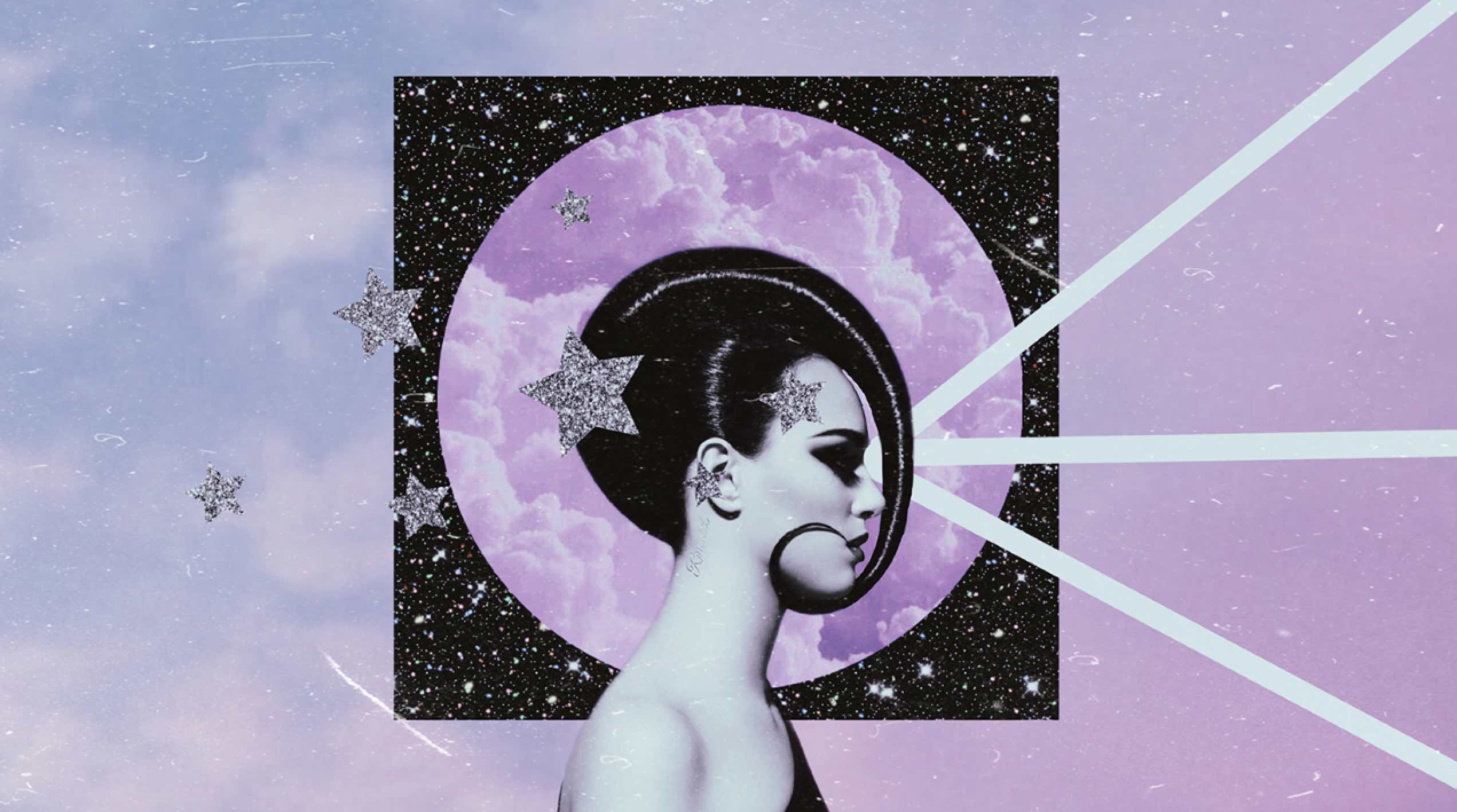 There are some pretty intense emotions flowing today, and some of them can lead you down a self-destructive path if you give in to them.
As the deep-feeling moon opposes both love goddess Venus and passionate Mars in the impersonal sign of Aquarius, a lot of us will be searching for the kind of intimacy that just isn't available to us right now.
You might even be feeling a deluge of negative emotions, including—but not limited to—loneliness, self-doubt, hopelessness, etc. And guess what? These kinds of sentiments can happen whether you're in a relationship or not, so, even if you're one of the lucky ones whose love life is "on track," you're not immune to heartache today. These turbulent clashes can really throw everything out of whack and have you wondering where it all went wrong.
Instead of feeling sorry for yourself or going out and doing something you'll really regret just to get some fleeting attention, buying a 2022 Love Tarot reading is a much better idea. Filled with constructive info on how you can turn your biggest love issues around, this intuitive reading will help you positively work through your emotions and have you hopeful about the future in no time.
Most Popular on
Astrology.com