Saturn in Capricorn: Get Real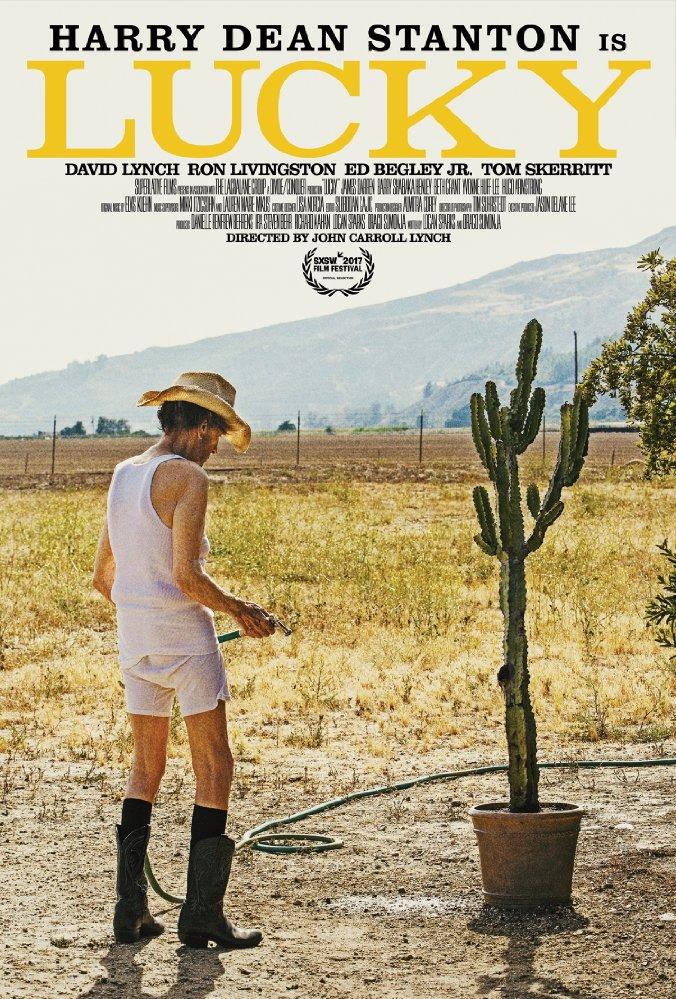 Lucky (2017)
Saturn in Capricorn is the ultimate realist, but as he squares off with the spirited Aries sun today, our own attitude may not be so accepting.
Like 90-year-old Lucky, a loveably cantankerous, chain-smoking atheist (both based on and played by the late, great Harry Dean Stanton), we'd prefer to think of ourselves as rugged individualists who don't need anyone or anything. Sooner or later, though, even the toughest and feistiest among us must accept our limitations.
What does the coming month have in store for you?
Luckily, we have Venus entering her home sign of Taurus tomorrow, giving us the support we need to accept life's reality checks with more ease and grace. Self-care rituals and simple pleasures (morning yoga, crossword puzzles, a drink at the neighborhood bar) can help ground and sustain us as we grapple with the big questions. Just be careful not to close yourself off to new experiences – or to new people reaching out. They could be just what the doctor ordered.
Saturday's full moon in Libra encourages us to put our loner cowboy ways aside for a while and connect with others. Go to a fiesta and make some new friends or comfort an old one in need, like Howard (David Lynch), Lucky's drinking buddy who's mourning the loss of a beloved pet tortoise.
The sun's conjunction with retrograde Mercury in impetuous Aries on Sunday makes us liable to say things we don't really mean or go further than we should to make a point. But by Monday, when Mars aligns with Saturn in Capricorn, we'll be prepared to take responsibility and deal with the situation accordingly.
Yes, "realism is a thing," but if we've got good friends and a sense of humor to get us through the hard times, we're very lucky indeed.
Watch Lucky now!
Most Popular on
Astrology.com