4 Diva-licious Pop Songs to Get You in Libra Season Mood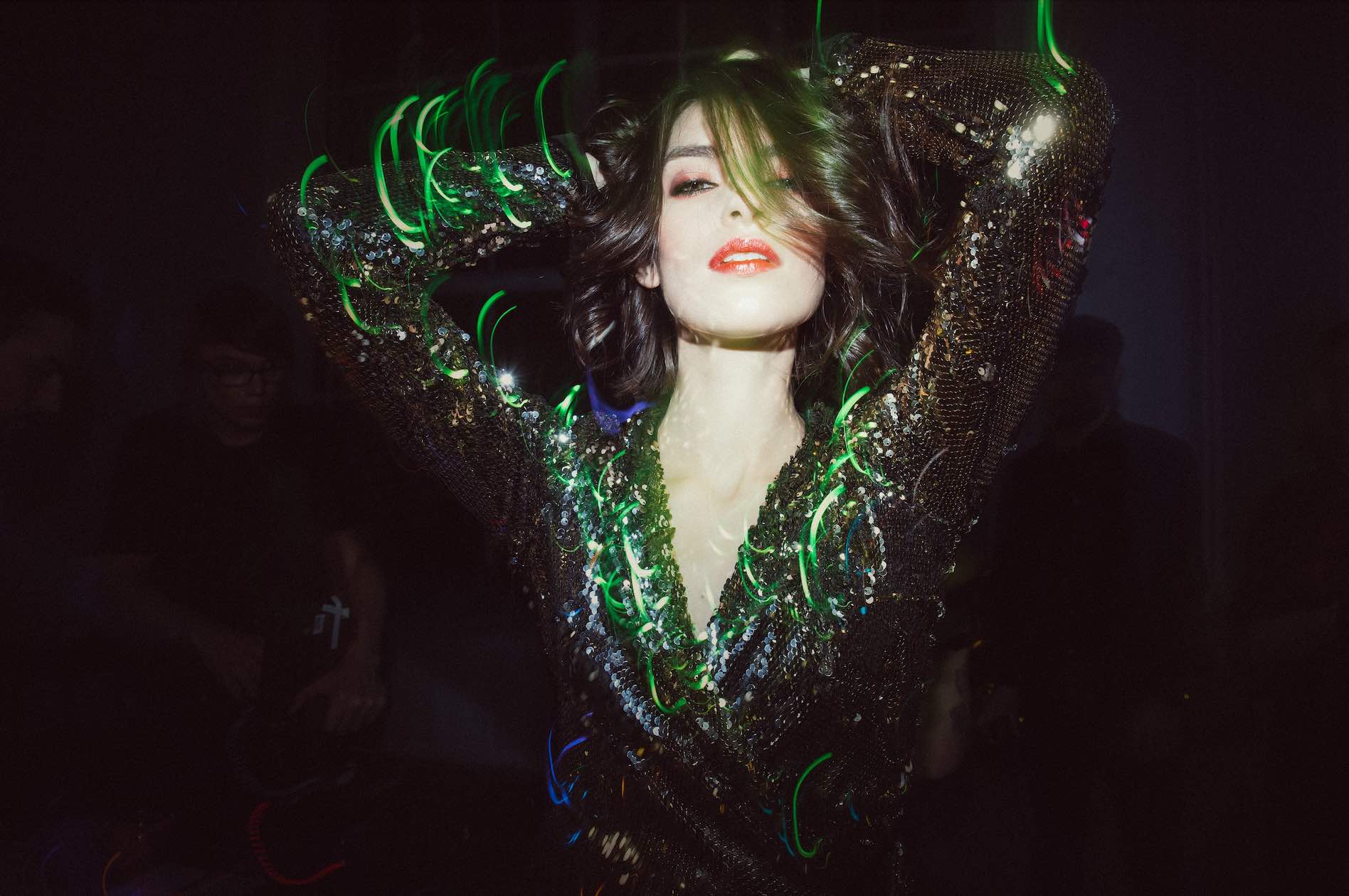 The sun makes its entrance into Libra today, where balance reigns supreme and artistic pursuits flourish. During the fall equinox, day and night become equal. Use this week to find balance within your passions, relationships, and endeavors.
Are your chakras balanced? Find out now…
Try opening to fresh perspectives. Create something of beauty. Libra simply must see both sides of the issue, which can be both an asset and a detriment to progress. We may find ourselves caught in indecision, but perhaps seeing through the eyes of another is how we truly see ourselves.
Despite what you might be going through in your personal or professional spheres, be sure to let some Libran fun and vivaciousness into your life this week. Cut loose and tap into the spirit of dancing your heart out all alone, inspired by these pop-diva anthems.
Tune into the Transits: 9/17-9/23
Call Me Maybe by Carly Rae Jepsen
Most Popular on
Astrology.com