Check Your Ego at the Door — It's Your Full Moon in Aries Playlist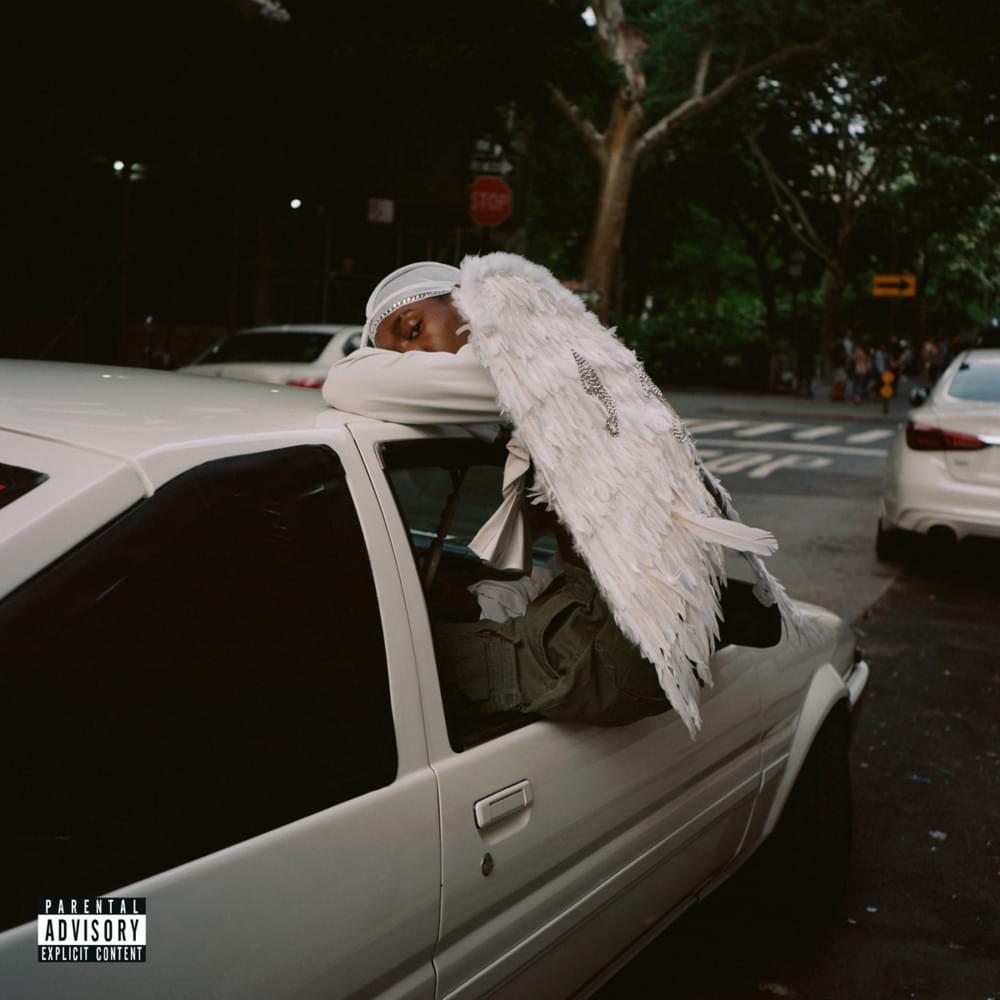 This week's full moon in Aries on September 24 will have you reaping what you have sown, thanks to Saturn's presence. With both the sun and moon squaring the taskmaster planet in Capricorn on September 25, internal and external barriers can make you want to throw in the towel. 
But, remember: What doesn't break you only makes you stronger.
What challenges will you face this coming month? 
Take this full moon as an opportunity to test yourself. Is it time to check your ego? Are you taking responsibility for your emotional reactions? This week's full moon playlist is here to help you get down to the truth of the matter.
Tune into the Transits: 9/24-9/30
Can You Get to That? By Funkadelic
Store
Recommended Reports For You
Most Popular on
Astrology.com