Start fresh this Spring Equinox with a 2022 Tarot Reading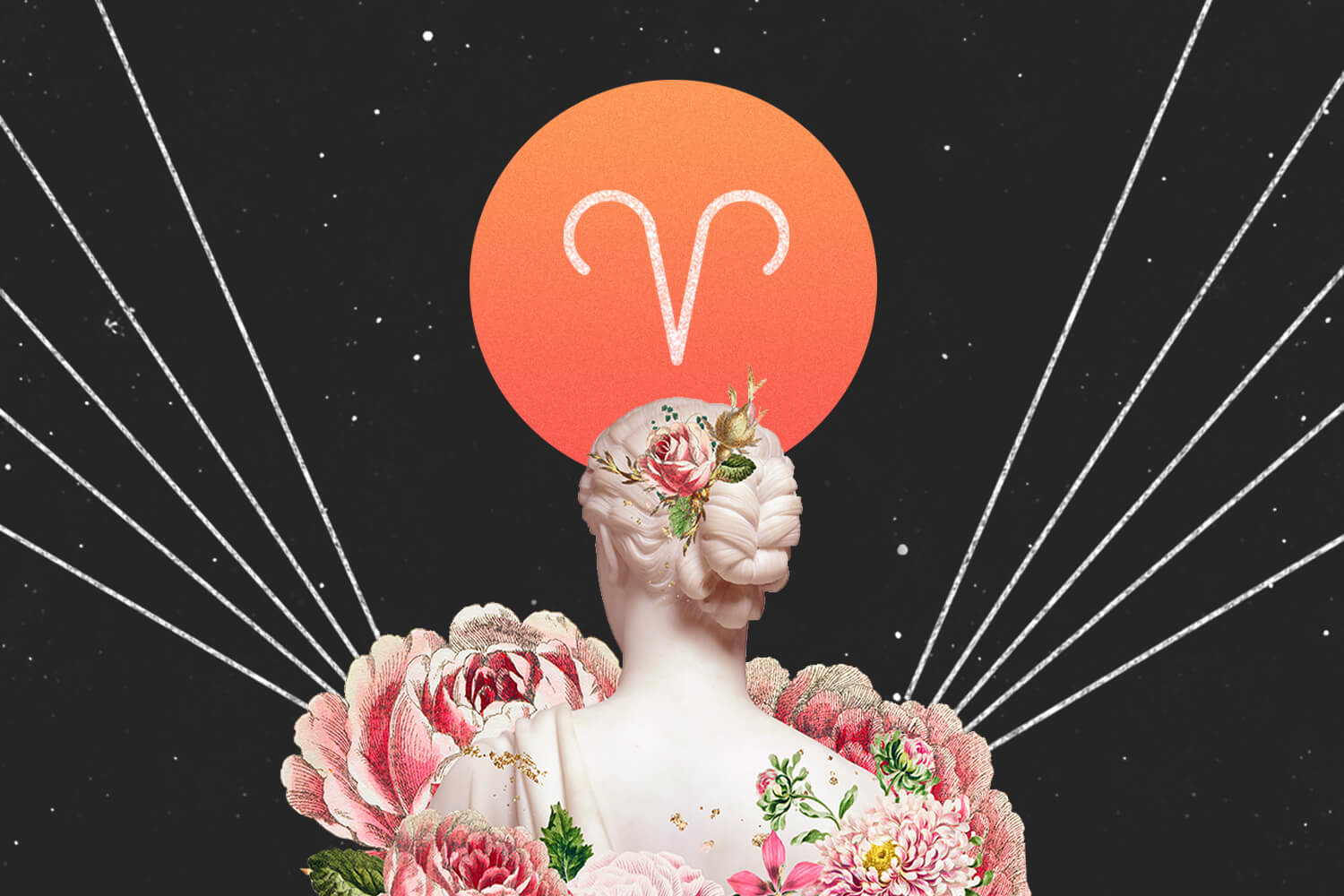 As the weather warms, and the sky gets a little brighter, we get a do-over this season, as we celebrate the Spring equinox, courtesy of the Universe. Seasonal changes are always a time of renewal, and, in the astrology community, a new year is welcomed as the sun moves into electric, self-motivating Aries.
The combination of these two powerful cosmic occurrences propels us to perk up and think about new beginnings. What do you want to accomplish in the months ahead? What do you need to let go of that's in the past in order to move forward with pride and confidence? What opportunities are waiting for you to grab hold of and run wild with?
All these questions—and more—can be answered in your 2022 Tarot Reading. Today's exciting, spontaneous energy encourages you to put things in motion, and this reading is waiting for you to take advantage of the incredible information it has to offer. Let your 2022 Tarot Reading help you break out of old habits and harness the new, empowering energy of what's ahead!
Store
Recommended Reports For You
Most Popular on
Astrology.com