Stay Woke! The Perfect Jams for the Full Moon in Capricorn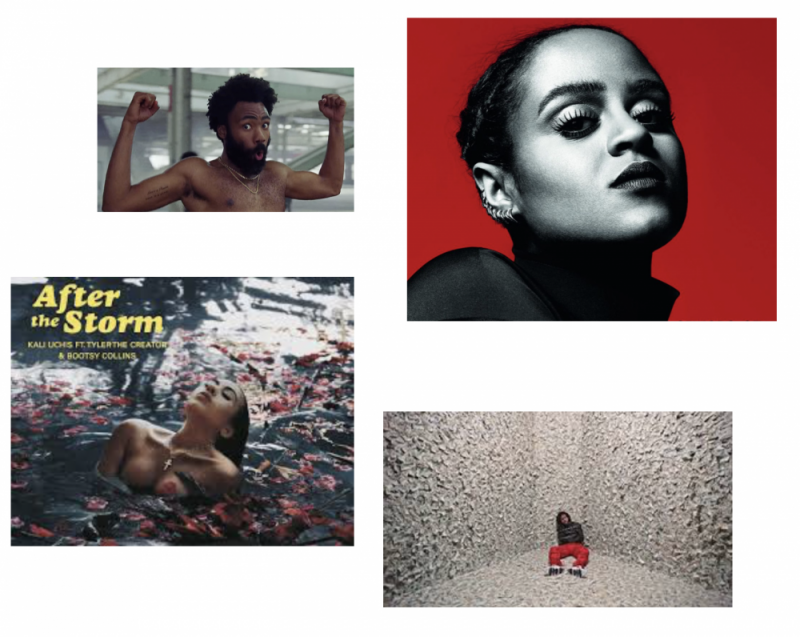 Karmic ties and situations abound this week as the full moon in Capricorn on June 28 conjuncts Saturn, whose retrograde motion has been dredging up our past behaviors since mid-April. Saturn's retrograde in Capricorn speaks to "what goes around comes around," so be prepared to reap what you have sown.
Mercury's entrance into Leo can help fire up communication, for better or for worse. You may have to deal with the repercussions of past actions, but there is also plenty of healing that can occur with this full moon. Expressing your truth can be a powerful and freeing process.
This week's woke playlist is brought to you by the karmic prowess of Saturn in Capricorn and the power of speaking the truth.
Tune into the Transits
Listen to your weekly playlist now!
"This is America" by Childish Gambino
"I Owe You Nothing" by Seinabo Sey
"After The Storm" by Kali Uchis ft. Tyler, The Creator, Bootsy Collins
Most Popular on
Astrology.com