5 Spiritual Books to Make Your Summer Reading More Intentional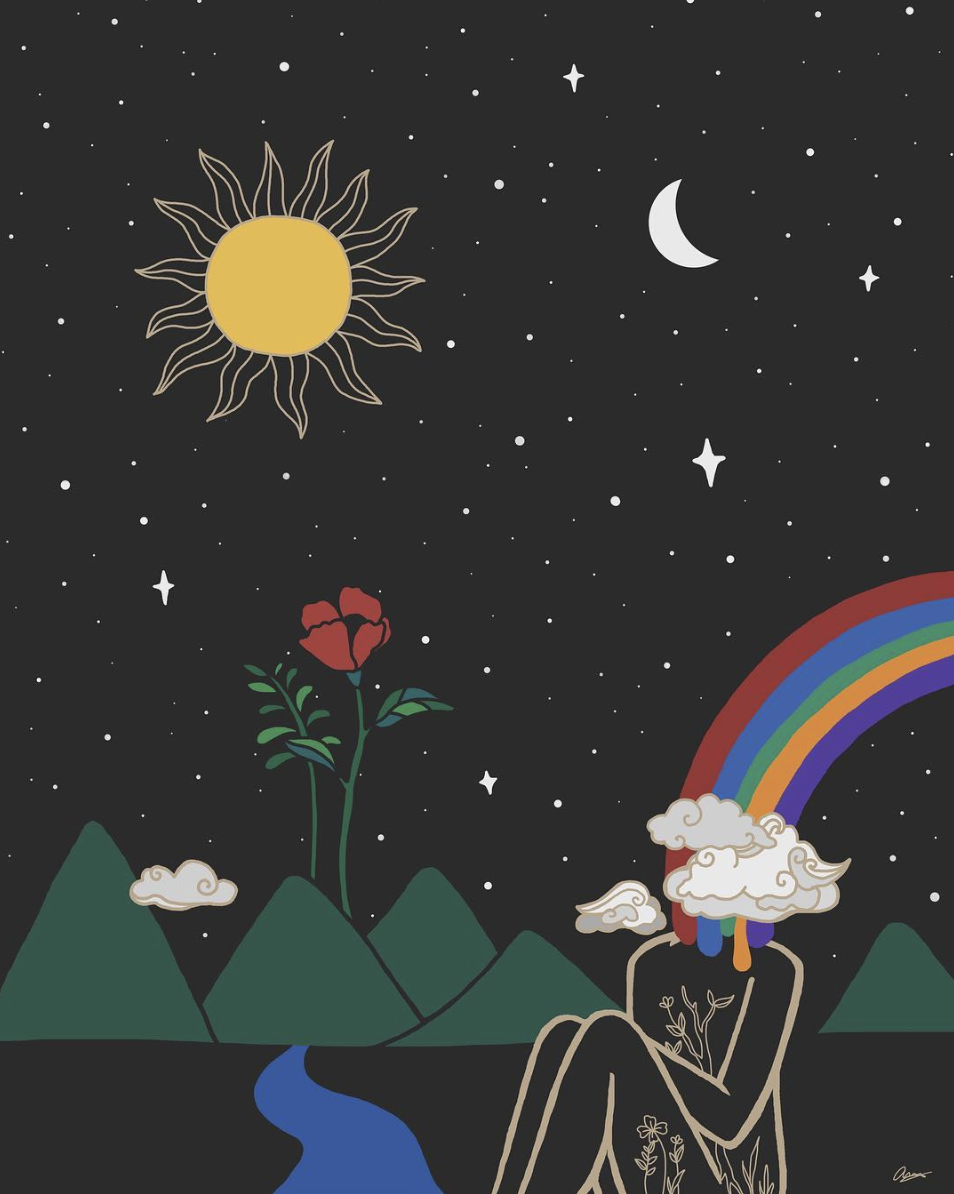 Summer reads aren't all about steamy romances or crafting the perfect cocktail—why not harness the sunniest season's leisure time to stir up your spirituality? From a systematic means of living your most awakened life to an invitation to dive into the light-catching lore of crystals, these five spirit-minded books are sure to imbue your summer with an air of magic.

The Energy Codes: The 7-Step System to Awaken Your Spirit, Heal Your Body, and Live Your Best Life

The Energy Codes: The 7-Step System to Awaken Your Spirit, Heal Your Body, and Live Your Best Life by Sue Morter, Atria Books
As science and spirituality continue to collide, Dr. Sue Morter's steps are a means of discovering our true potential. Learn the ropes of energy healing and internal energetic work—a.k.a. the ideal chance to find the witch within. Morter pins the importance of the soul's purpose on healing the mind and body, as well as understanding the true value of our metaphysical being. Get ready for a new, high-vibe reality.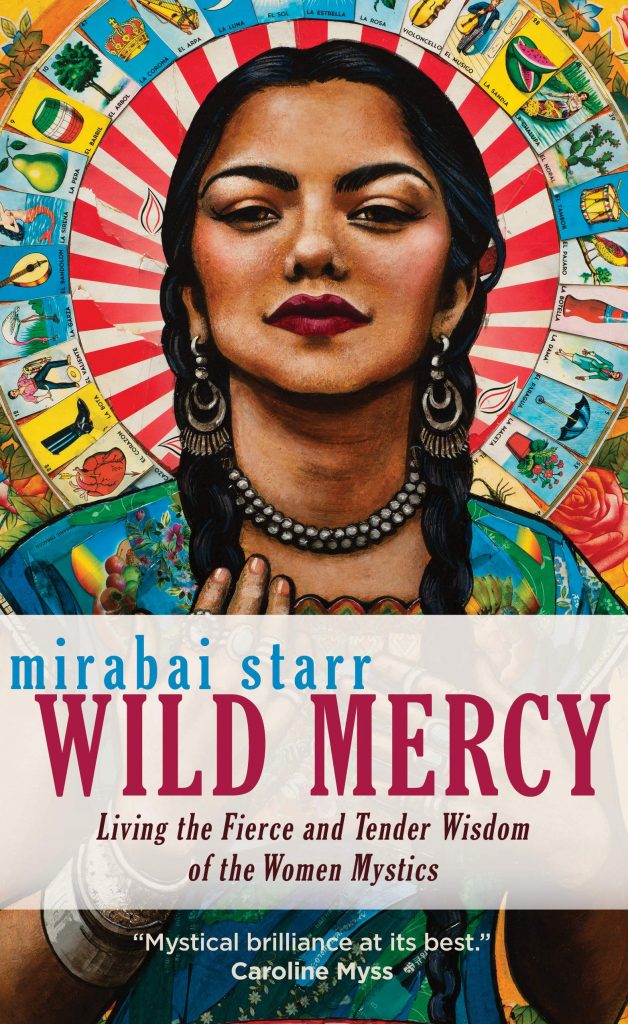 Wild Mercy: Living the Fierce and Tender Wisdom of the Women Mystics by Mirabai Starr, Sounds True
With tapestries of teachings, reflections, and stories, each chapter of Mirabai Starr's exploration of feminine mysticism guides readers through the appreciation and integration of the divine feminine. Starr's aim is to amplify female consciousness so that humanity may be awakened and connected, calling us to act, think, and speak differently.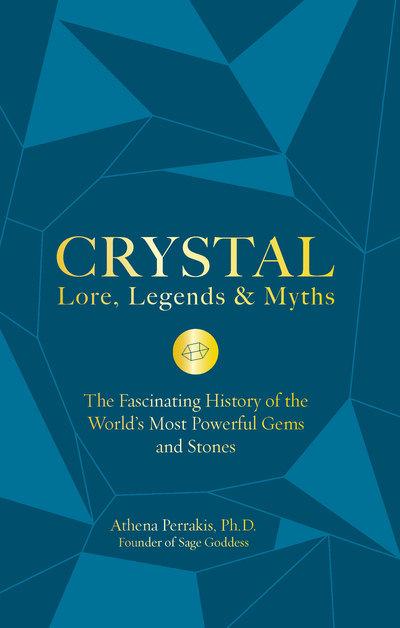 Crystal Lore, Legends & Myths: The Fascinating History of the World's Most Powerful Gems and Stones by Athena Perrakis, Fair Winds Press
Dr. Athena Perrakis is the founder and CEO of Sage Goddess, the world's largest source of sacred tools and metaphysical education. Perraki's new work exposes readers to the magic and power of the crystals, both spiritually and historically. Learn the fascinating legends that lie behind an array of crystals, gems, and stones. Crystal Lore, Legends & Myths is the ultimate guide to harnessing the power of crystals and recognizing the spiritual power available at our fingertips.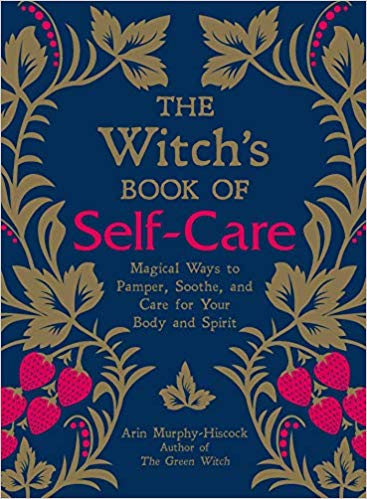 The Witch's Book of Self-Care: Magical Ways to Pamper, Soothe, and Care for Your Body and Spirit by Arin Murphy-Hiscock, Adams Media
Self-care just got supernatural. Murphy-Hiscock's body-and-soul enrichment guide is influenced by witchcraft itself. Elevate routines by adding a little bit of magic in the form of spells, meditations, mantras, and activities, all designed to serve to enhance daily life.


The Path Made Clear: Discovering Your Life's Direction and Purpose by Oprah Winfrey, Flatiron Books
We know that we are all meant to do something—but figuring out just what that something is can be extremely difficult. With The Path Made Clear, Oprah guides readers on the quest for purpose and calling. After all, there is no better way to honor the human experience than discovering what we are meant to do—and setting out to do it with clarity and intention.


Art by Ameya
Most Popular on
Astrology.com