Uranus: the Planet of Surprises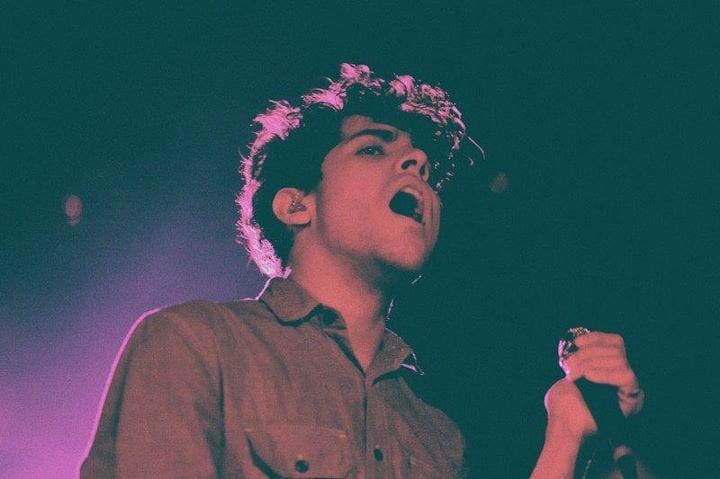 "Annie" by Neon Indian
"Annie don't run away
Where I can't find you
The game has gone too far"
Prepare for unpredictable twists of fate, sudden revelations, and impulsive moves today with Uranus in Aries quincunx the sun in Scorpio.
Uranus rules the unexpected, and since the sun rules our personal core values, misunderstandings related to ego have a tendency to show themselves during this challenging transit.
Learn more about Uranus – and all the other planets – in our free in-depth Zodiac guide, Astrology 101.
Luckily, quick-thinking and mental dexterity are highlighted today as Mercury in Sagittarius forms a cooperative sextile to Mars in Libra, softening the blow of unforeseen circumstances and making this an excellent day for tackling any mentally stressful tasks you've been putting off.
Also, Mars in Libra is mentally agile and upfront when it comes to relationships, so if you've been considering asking out a love interest, this is the day to take action!
Neon Indian's track "Annie" off his latest album chronicles a hapless search after the sudden departure of a mysterious lover. Don your detective gear and prepare for a few surprises tonight: you never know what kind of mental gymnastics you might face with this kind of astrological energy floating through the ether.
You might also be feeling the effects of tomorrow's new moon in Scorpio, a lunation that is perfect for spell casting and spiritual cord cutting. Scorpio rules transformation, so take a moment tonight to decide what magical seeds you're ready to plant for the next moon cycle.
Curious about the next moon cycle – and beyond? Check out this tarot reading to get a glimpse into what the next year has in store for you.
Listen to today's Song of the Moment here.
Store
Recommended Reports For You
Most Popular on
Astrology.com