Tune Into Your Dark & Sexy Side With This Venus in Scorpio Playlist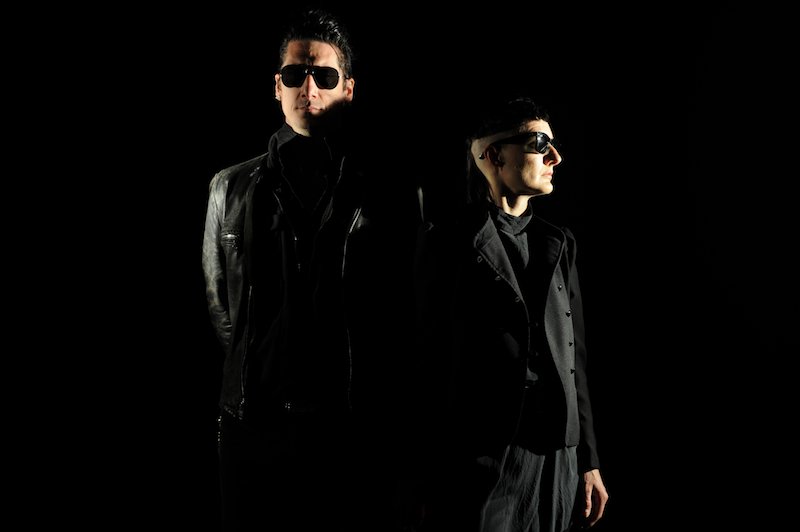 The heavens are busy this week, beginning with Mercury's entrance into Virgo on September 5, spurring positive and grounded communication. With Saturn turning direct in Capricorn on September 6, go ahead and implement new business strategies. Significant restructuring and hard work are rewarded when Saturn and Capricorn come together.
Looking for a little career advice? Try this Tarot reading…
Watch out for delusions or pipe dreams as the sun opposes Neptune in Pisces on September 7, and opt for positive creative outlets in lieu of escapism. Love could also get a bit tricky later this week as Venus moves into Scorpio, amplifying emotional intensity, exploration and raising the stakes to "all or nothing" levels of intimacy.
Thankfully, a sweet new moon in Virgo on September 9 will lend us a gentle hand at the end of the week, reminding us that nurturing energy can be powerful and healing. 
This week's Venus in Scorpio-inspired playlist rides the minimal waves of human behavior, tension and intimacy, with enough throbbing beats to get you through the work week
Tune Into the Transits: 9/3-9/9
Perversions of Humankind by ADULT.
Most Popular on
Astrology.com